Ford Transit Luton van leasing & contract hire
Looking for a Ford Transit Luton lease deal that perfectly fits your business needs? Look no further! We offer flexible and hassle-free van lease and contract hire options on this reliable and spacious vehicle, with free UK delivery included.
Don't miss out on this opportunity, call our friendly team on 01424 863 456 today to discuss your requirements!
Luton van: transporting large goods with ease
Whether you're trading in the delivery, logistics, or moving industry, the Ford Transit Luton van provides the ideal solution to enhance your operations. Based on the iconic Transit's robust and highly customisable design, the Luton van offers impressive payload capacity for transporting cargo, furniture, and equipment.
The advanced materials, including galvanized steel, fiberglass, thermoplastic, Carbofont, and Wizadeck flooring, not only ensure optimal performance but also keep your load dry and protected from damage. And, thanks to the excellent fuel economy provided by the powerful diesel engines, you can save money on running costs at the same time.
To further streamline your operations, why not add a tail lift? We have various options to suit your needs!
Ford Transit Luton van leasing: a smart option for businesses
Leasing a Ford Transit Luton allows your business to access all the benefits of a brand-new vehicle without the hefty upfront cost of purchasing it outright or the risks associated with owning a depreciating asset. Van leasing offers the flexibility to choose the length of the lease and mileage allowance, allowing you to tailor the deal to your business's specific needs.
Furthermore, you'll get access to the latest technologies and safety features, ensuring your business operates with the highest level of efficiency and security on the road. Not to mention that driving a brand-new 2023 Ford Transit Luton van can have significant impact on your company's professional image. It makes a perfect illustration of your dedication to delivering top-notch service and instills confidence in your brand.
Get the best price on your vehicle leasing deal with us!
We go above and beyond to offer the best deals to our nationwide customers. We have a wide range of Ford Transit Luton vans so if you're searching for a specific model you're unable to find on our website, our dedicated team is here to assist you. Our extensive stock includes every Ford Transit Luton model available. But wait, there's more. We can also source bespoke Ford Luton van conversions. No matter your unique business needs, we have the solution to match.
Ready to embark on your Ford van leasing journey? Don't hesitate to contact our leasing experts today. We are here to guide you every step of the way and ensure you have the perfect vehicle to drive your business forward.
Read more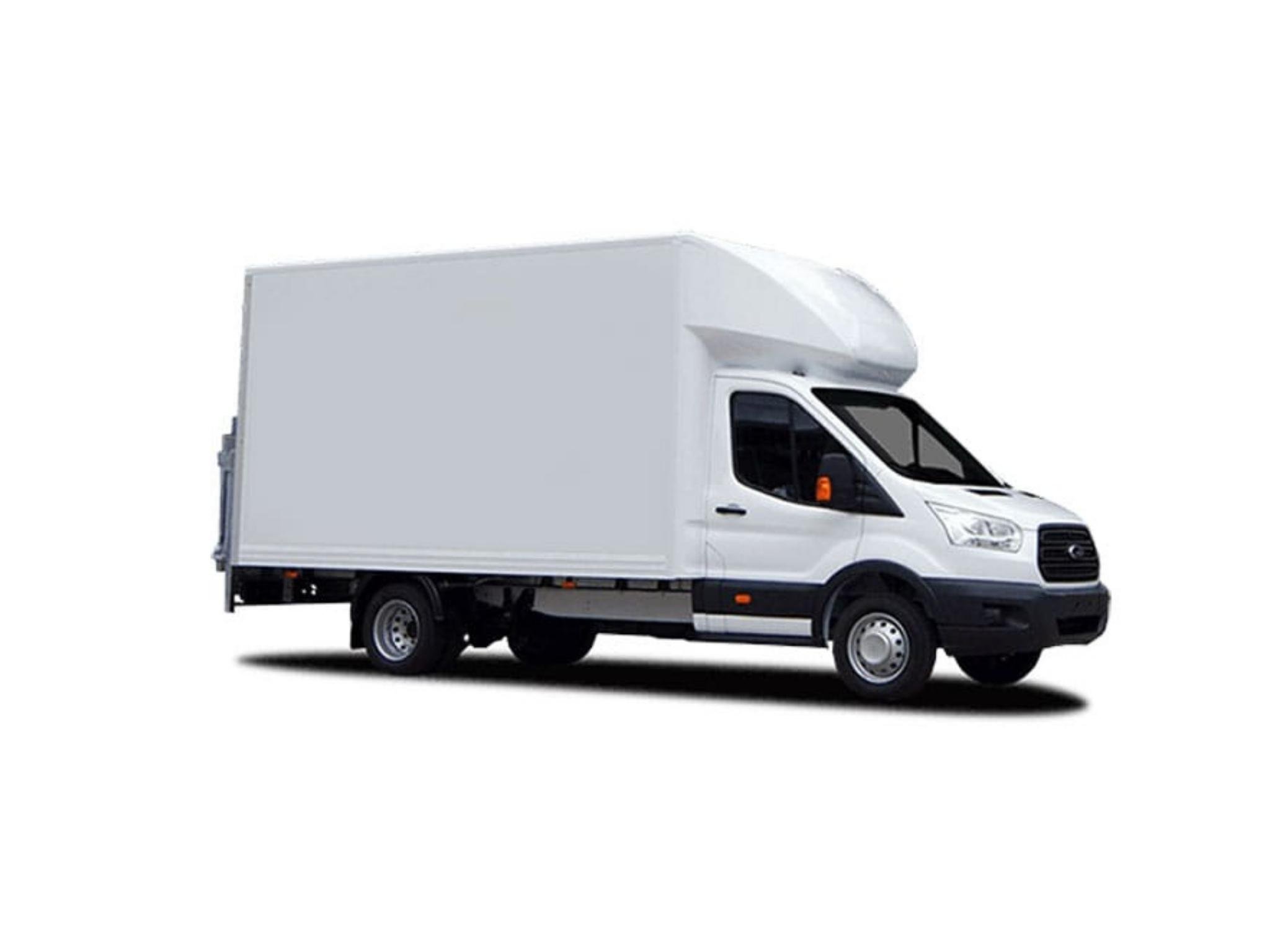 Add a header to begin generating the table of contents
Ford Luton van lease FAQs