What is a van tail lift?
A van tail lift is a mechanical device that is permanently installed on the rear of a work truck, van, or lorry. Tail lifts are designed to facilitate the handling of goods from ground level or a loading dock to the level of the vehicle bed or vice versa. Tail lifts are available for many vehicles, from standard vans to articulated lorries, but the Luton tail lift van is the most common.
Does your van need a tail lift?
Van tail lifts are the first choice for many transport companies such as house removal companies, couriers, heavy and bulky goods delivery companies, fleet owners, and rental companies.
Equipping a van with a tail lift makes it much easier to load and unload large or heavy goods safely and is associated with cost efficiency, flexibility, and a high level of operating comfort for users.
Leasing a Luton van with tail lift
If you are considering leasing a Luton van with a tail lift in the UK, you've come to the right place.
At Commercial Vehicle Contracts, we can help you choose the right vehicle for your needs and then arrange to have a tail lift installed on that van - all as part of our van leasing deal. What's more, the installation takes place prior to delivery which means that you'll be able to use your new tail lift van as soon as it gets delivered to you.
We work with UK-leading tail lift fitters and can supply a range of different options designed for various applications and vehicles, all of which can be tailored to your specific needs and requirements.
Our process is simple and straightforward, making your tail lift van leasing experience as smooth as possible. We also provide a warranty on our van tail lifts and an optional vehicle maintenance package for that extra peace of mind.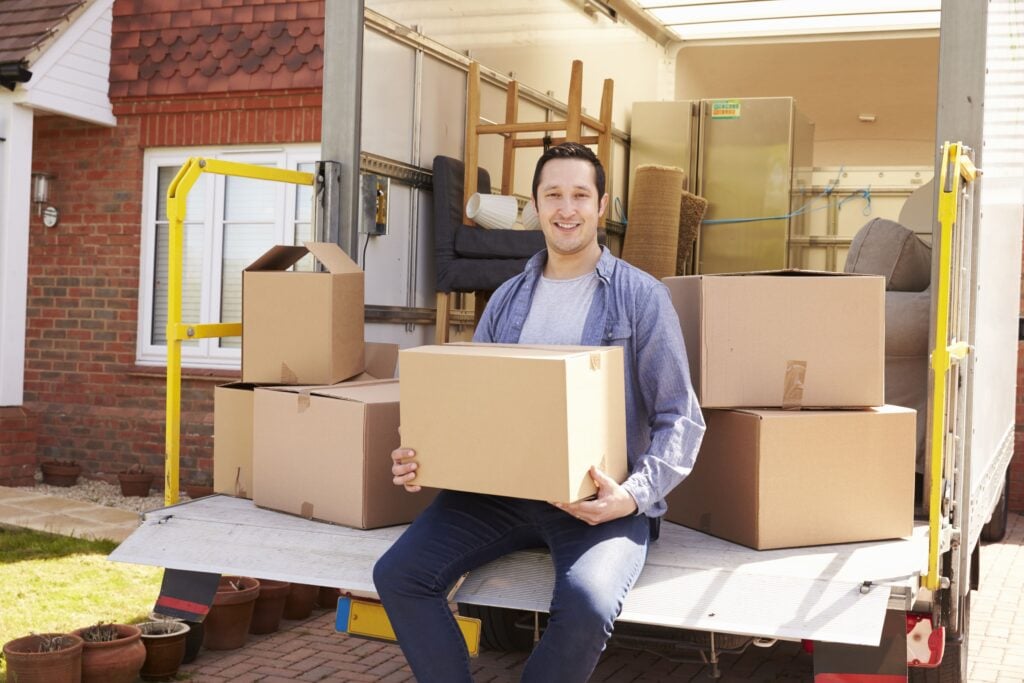 How can we help?
By choosing the right type of tail lift and leasing from a reputable company like Commercial Vehicle Contracts, you can ensure that your business runs smoothly and efficiently. Our knowledgeable team is dedicated to helping you find the perfect tail lift solution for your business needs. From selecting the most suitable tail lift model and weight capacity to guiding you through the van leasing process, we are here to ensure a seamless experience.
To get started, simply reach out to us for a consultation. Our experts can be contacted on 01424 863 456 or via our website contact form. We look forward to helping you enhance your business operations with a bespoke van tail lift leasing solution.
The van tail lift is attached to the vehicle's chassis by rams. The rams are hinged, so they can change angles as they expand or contract, and they can tilt or raise and lower the working platform. The majority of tail lifts are hydraulic or pneumatic in operation. They can also be mechanical and controlled by an operator using an electric relay switch.