Citroen Relay Tipper van leasing offers
This exceptional workhorse can be yours with a Citroen Relay Tipper van lease, without the high upfront costs or long-term commitment.
Explore our unbeatable Relay Tipper lease deals below and find your perfect Citroen Relay van today!  If you have any questions or need assistance, call us on 01424 863 456 to speak to our friendly team.
Why choose the Relay Tipper?
In sectors such as light construction and landscaping, tippers are essential tools. They offer a flexible means of transporting various loads and equipment in an open body. Because of that, the tipper van is a versatile solution for many businesses. With the ability to discharge a bulk load to the rear by tipping the body, the Citroen Relay Tipper provides the utmost convenience on the job.
The vehicle is available in two versions – the L2 single cab and L3 crew van. The standard model comes equipped with a dual passenger seat. Meanwhile, the crew cab can accommodate the driver and six passengers with its four individual seats in the second row. Safety is paramount, as the steel-reinforced bulkhead not only protects the occupants from shifting loads but also offers various options for securing loads securely.
Contact us today to request a quote and experience the convenience and versatility of the Relay Tipper for yourself.
Affordable Relay Tipper finance
Looking for a budget-friendly way to experience the thrill of driving a brand new Citroen van with the latest technology? Look no further than our vehicle leasing options! We offer flexible van finance solutions that include contract hire, finance lease, and purchase options. This ensures that you find the right solution for your business needs while keeping your budget under control. And as an added bonus, we also provide free nationwide UK delivery for ultimate convenience. So, why wait? Start exploring our affordable options today! Take your business to the next level with Relay Tipper finance.
Get the best Citroen Relay Tipper van lease deal today!
We offer a vast range of Citroen Relay Tippers and our aim is to provide you with the best deals. If you are searching for a specific deal on the Citroen Relay Tipper that you don't see on our website, don't hesitate to reach out to our experts. They'll be happy to help you find the perfect van for your business needs.
Compare our Citroen Relay lease deals and take advantage of our competitive offers. Don't wait any longer - contact our friendly leasing specialists today to get started on securing your ideal vehicle solution!
Read more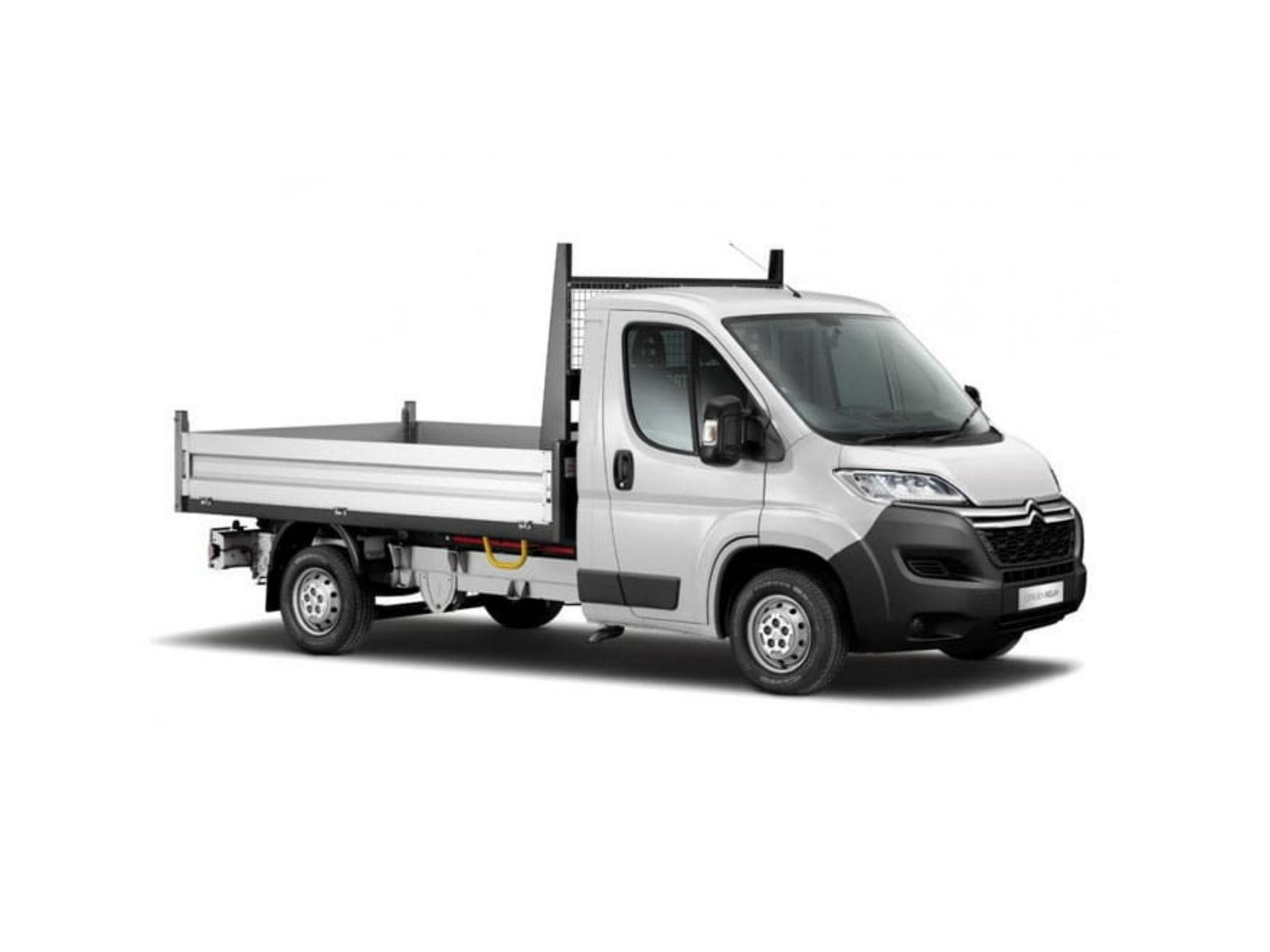 Add a header to begin generating the table of contents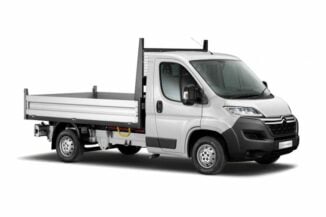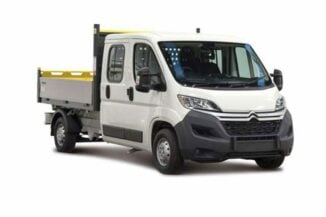 Citroen Relay Tipper lease FAQs