Welcome to our box van conversions page! At Commercial Vehicle Contracts, we pride ourselves on being more than just a commercial vehicle leasing company. We specialise in offering bespoke van conversions tailored to your specific requirements. Our team of experts will help you transform your chosen chassis cab into a fully customised box van or Luton box van that meets your business needs.
What is a box van?
Also known as a box body van or box truck, it's a type of commercial vehicle characterised by a large, rectangular cargo area mounted on a chassis cab. Because there are no wheel arches taking up floor space, the vehicle is ideal for transporting bulky or heavy items. Many of these vans have a tail lift fitted to enable deliveries where no loading dock or forklift is available.
Box vans are commonly used by businesses for deliveries, moving services, and various other purposes that require ample storage capacity and easy loading and unloading. The Peugeot Boxer, Mercedes-Benz Sprinter, and Ford Transit are popular chassis cab choices for this type of conversion.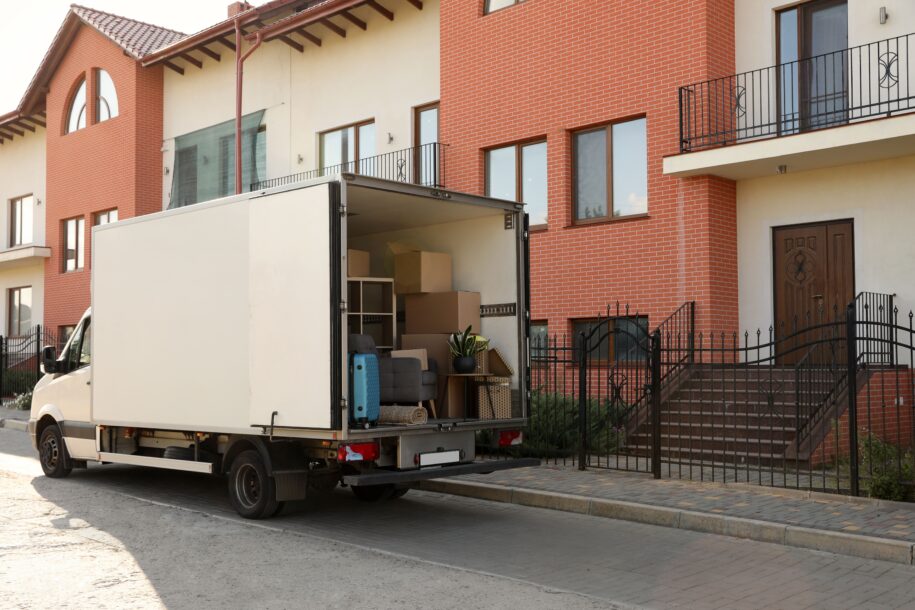 Why lease a box van conversion from us?
Box body vans are the perfect solution for businesses requiring a versatile, spacious, and practical vehicle. They offer a range of benefits, including:
Increased storage capacity: Box vans provide a larger and more flexible storage area compared to standard panel vans, making them ideal for transporting bulky or heavy items.
Customisation options: Our bespoke conversions allow you to design a van tailored to your specific needs, whether that's adding shelving, installing temperature control units, or fitting specialist equipment.
Wide range of chassis cabs: We offer a diverse selection of chassis cabs from leading manufacturers, ensuring you find the perfect base vehicle for your box van conversion.
Our conversion process
At Commercial Vehicle Contracts, we make the conversion process as seamless as possible. Here's what you can expect when working with us:
☎️ Consultation: Our team will discuss your requirements and help you choose the right chassis cab for your needs.
🚚 Design: We will work with you to design a custom box van that meets your specifications, including any additional features or equipment.
⚒️ Conversion: Our skilled technicians will carry out the conversion, ensuring the highest quality workmanship and attention to detail.
📦 Delivery: Once your van is ready, we will deliver it to your door, ready for you to hit the road.
Get started with your van conversion today
Ready to create your perfect box body van? Contact our team at Commercial Vehicle Contracts today to discuss your requirements and begin the conversion process. We're confident that our expertise and dedication to customer satisfaction will make us your top choice for all your commercial vehicle leasing and conversion needs. Call us on 01424 863 456 today!