The Vauxhall Combo Cargo focuses on what really matters. It is a reliable workhorse van that can handle short trips around town as well as long-distance deliveries.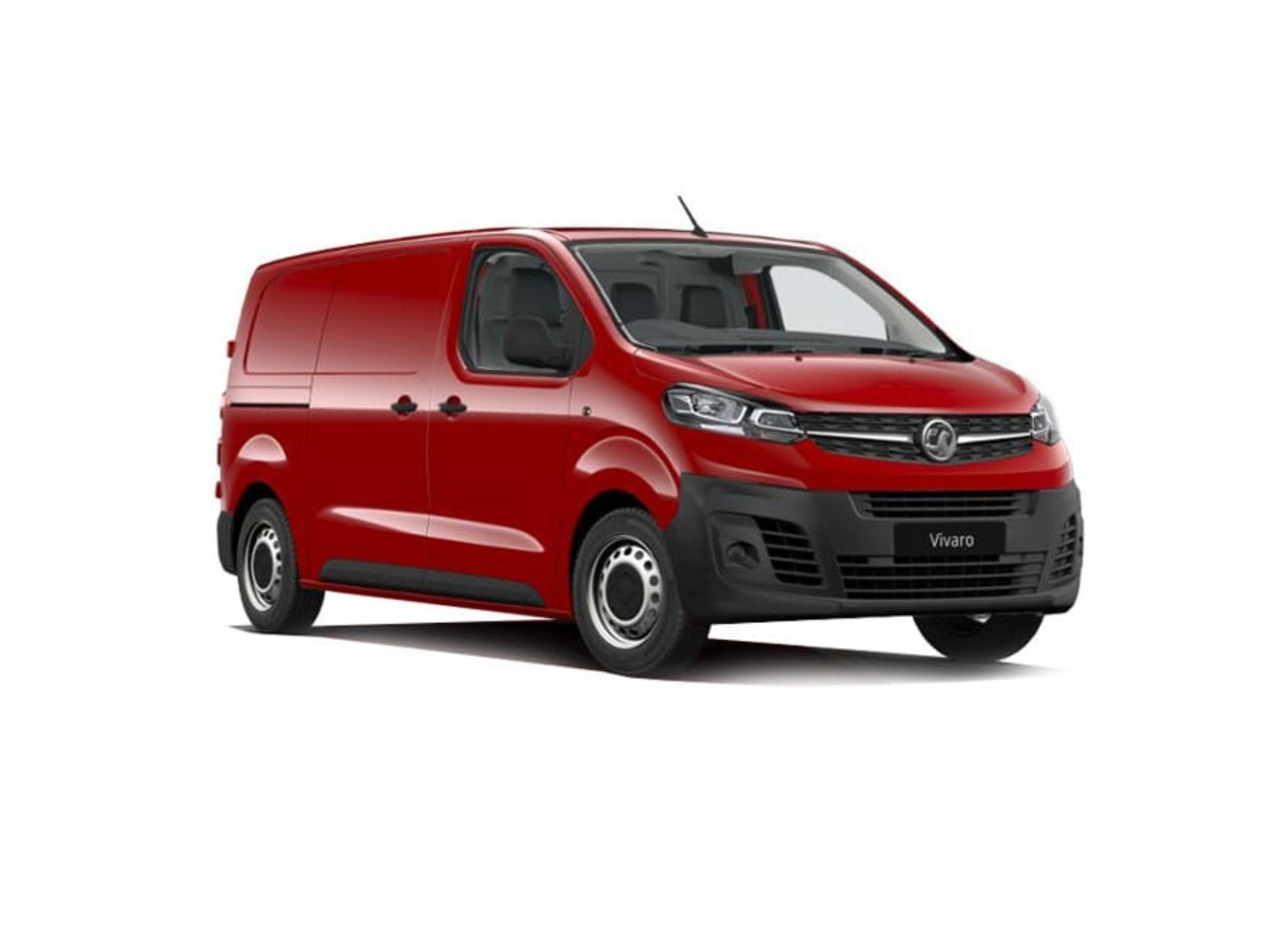 The Vauxhall Vivaro is easily one of the top 5 best-selling vans in the UK, thanks to its tough and stylish exterior design, numerous practical features, and industry-leading technologies.
The Vauxhall Movano is a versatile large van with the highest payload ratings in the 3.5-tonne van sector. With its strong and economical engines, it's a popular choice for our customers.