If you're looking for a perfect small van, you've found it. The stylish design is sure to catch your attention but once you step into the cabin, the true star of the show takes centre stage – the impressive array of safety features.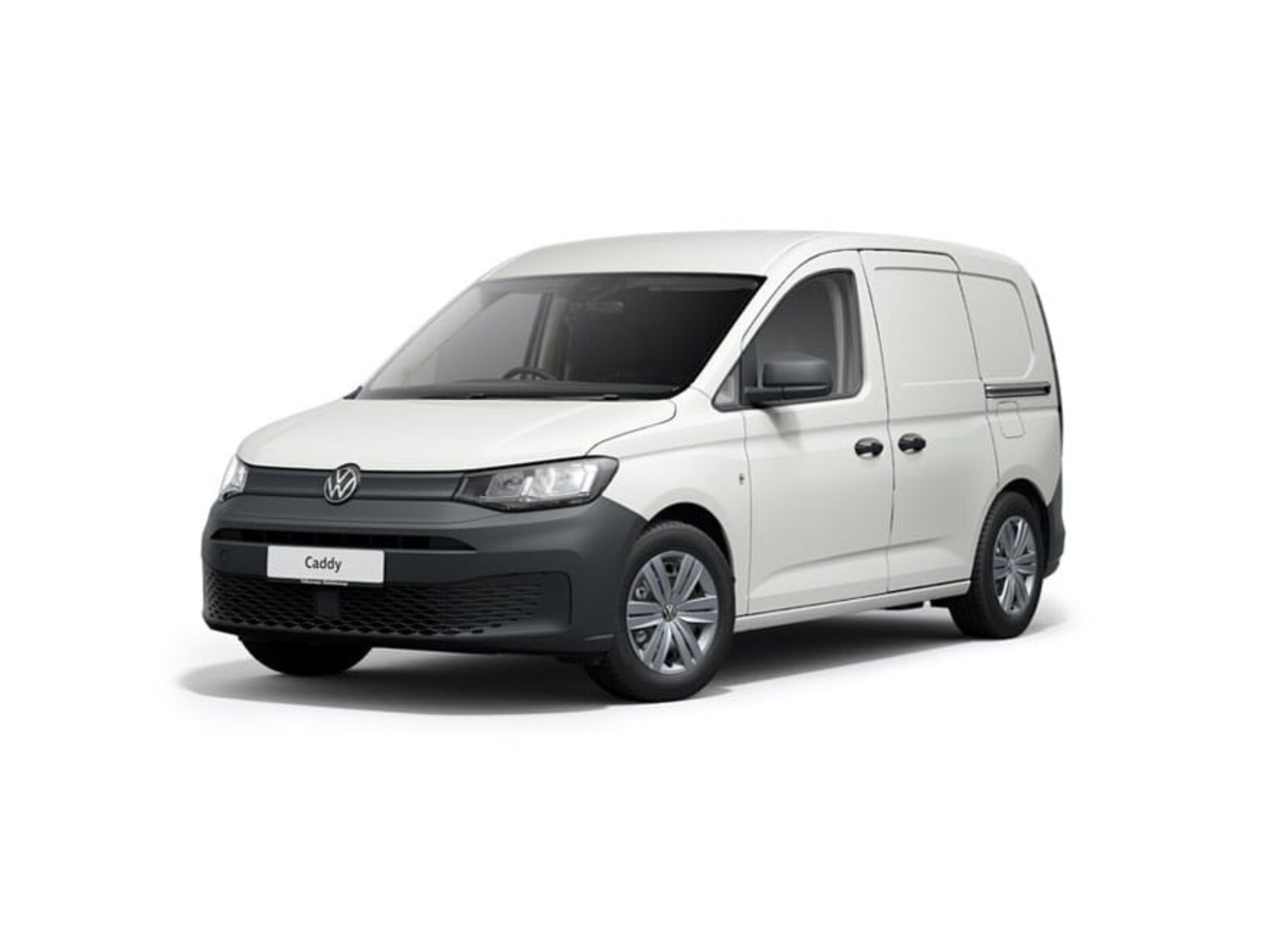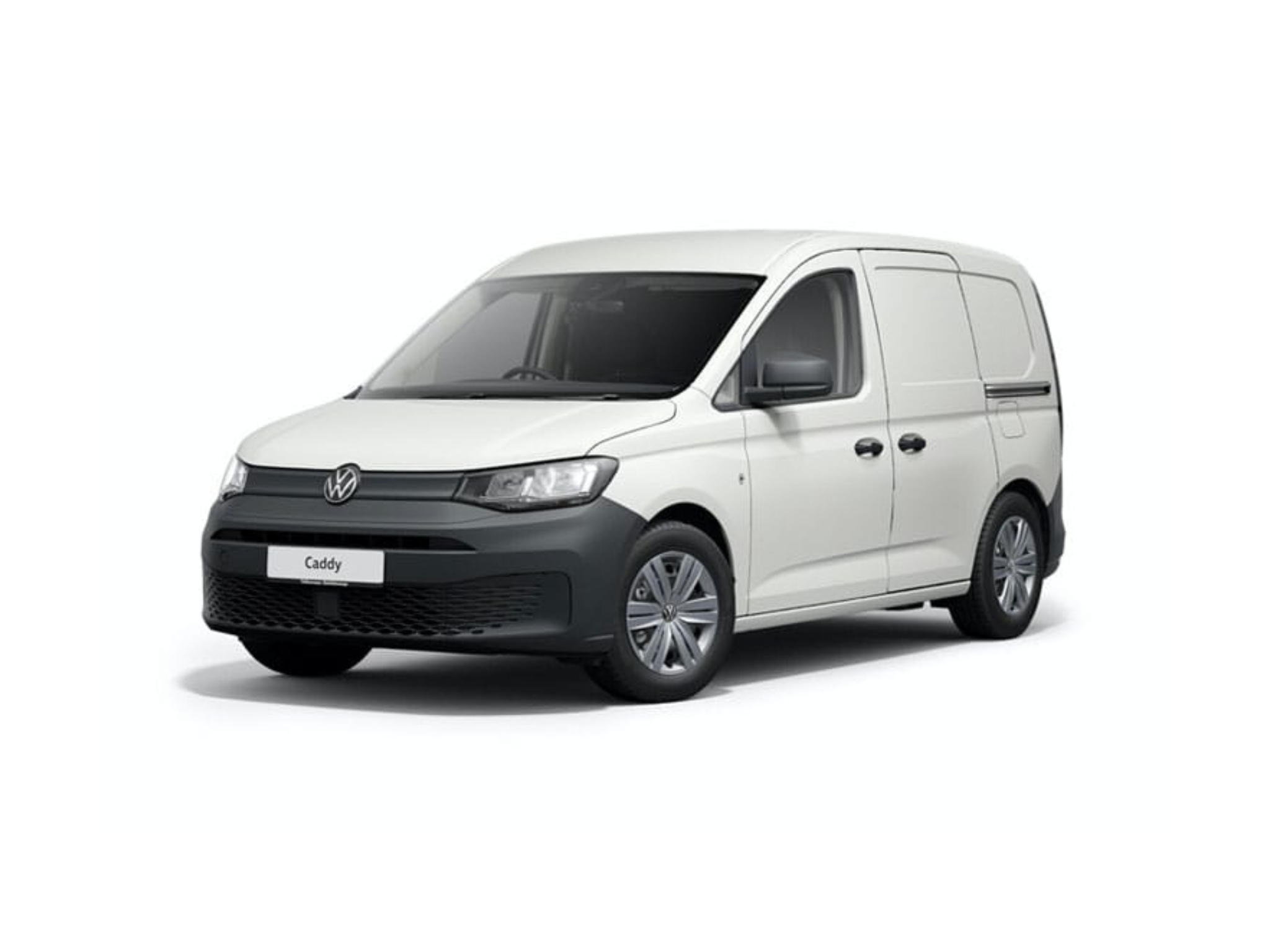 VW Caddy Maxi is a game-changer for businesses in need of a small van with extra space. This LWB model offers the same fantastic features as the regular Caddy van but with the added space for longer loads.
The retro-inspired look makes the VW ID.Buzz Cargo stand out from other Volkswagen vehicles. Furthermore, this electric van has the longest driving range of any commercial EVs on the market right now.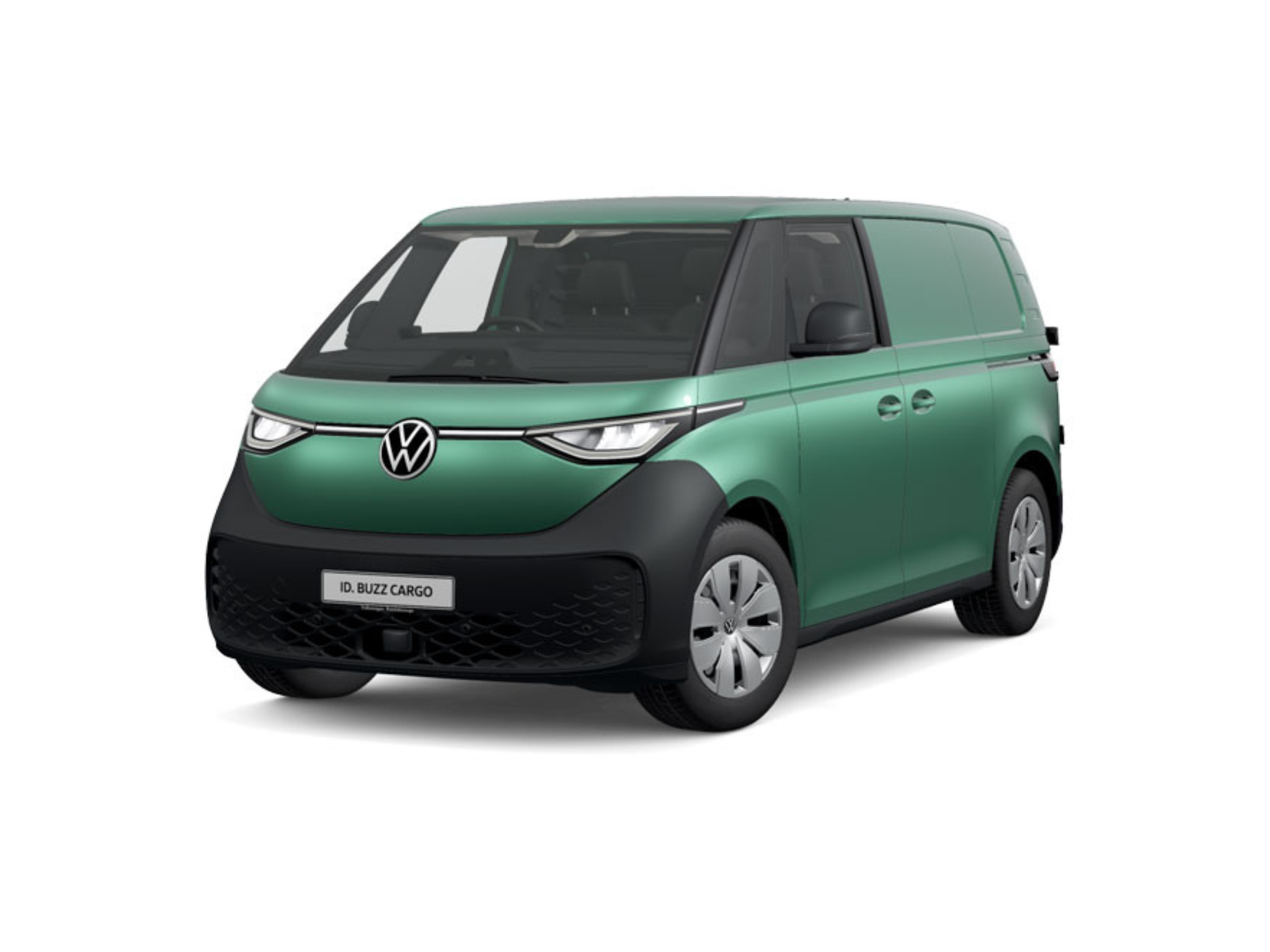 The Transporter van now offers more choices with the all-electric e-Transporter, 9 seater Transporter Shuttle, and a crew cab Kombi models, providing you with even more flexibility and possibilities in a medium van.
The VW Crafter is the ultimate large panel van for businesses that need lots of cargo space, along with exceptional capability and reliability. The Crafter van is one of the most economical and eco-friendly LCVs.