What's the most cost-effective way to get a cooling van?
There are a few options when it comes to buying refrigeration vans.
Second-hand fridge vans are available, however they require quite a large amount upfront and can also incur additional repair costs. There's a possibility you won't find a van that meets all your requirements. Consequently, you might have to spend even more money to add the necessary features such as shelving or strip curtains.
The other option is to purchase a panel van and take it to a converter, but that will require significant investment and take time.
It's also possible to rent a refrigerated van, but it can be expensive in the long run, so unless you need it occasionally, we wouldn't recommend it.
In recent times, refrigerated van leasing has become a popular way of operating for many businesses in the UK. Based on our customers' feedback, it appears to be the most practical option from a time and money perspective.
Why lease a bespoke fridge van?
Freedom of choice
Any panel van can be converted into a refrigerated van. You can choose a small van such as Citroen Berlingo, a medium van like the Ford Transit Custom, or a large Peugeot Boxer. You have a total control.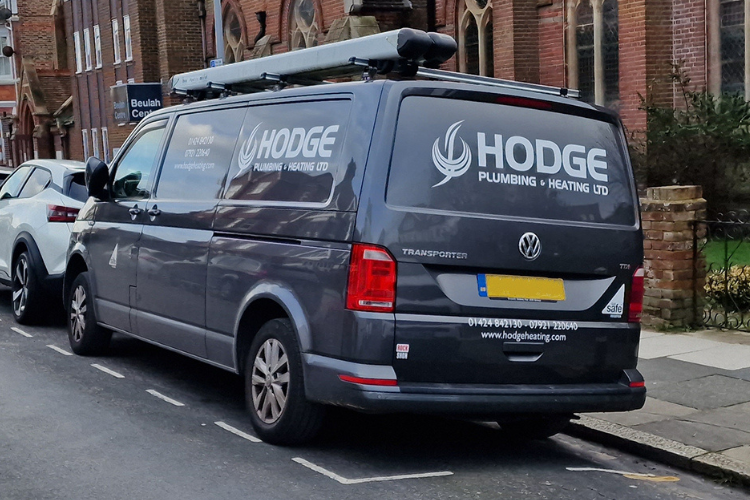 Customisation
Whether you need a full fridge, freezer or two compartments to accommodate both, the conversion will match your exact specifications. You can also request extras such as strip curtains, van shelving or signage.
Quality of conversion
We work with reputable, reliable companies to convert refrigerated vans, ensuring that suitable fridges and freezers are installed. Additionally, our relationship with converters allows us to offer you special rates.
Low upfront cost
Leasing a bespoke refrigerated van doesn't require a lot of money. You can pay as little as three monthly rentals in month one, followed by equal monthly payments for the remainder of the agreement.
Full maintenance
For a small additional monthly fee, you can add on a maintenance package that covers MOTs, services and repairs. Many of our customers choose this convenient option for that extra peace of mind.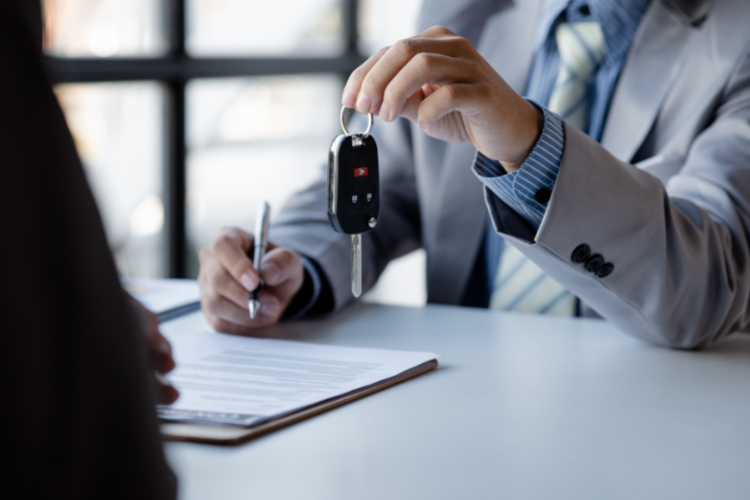 Convenience
Your converted van will be delivered on your chosen day, fully equipped with all the extras you requested, and to your chosen location. This means that you can begin working the moment you sign delivery papers.
How much does a refrigerated van cost?
Due to the bespoke nature of these vans, each one is quoted individually. The price is determined by the van's size, manufacturer, model, and type of refrigeration system used.
How much is the fridge van conversion?
The average cost of converting a temperature-controlled van is between £5,000 and £7,000. You would have to pay for this in addition to the van itself if you were to arrange a conversion on your own. With Commercial Vehicle Contracts, every one of these costs is included in your deal and spread over the duration of the agreement, which makes leasing a refrigerated van much more budget-friendly. As not every leasing company offers this service, make sure you always check that you are not charged upfront for the conversion.
How can we help you today?
Commercial Vehicle Contracts is one of the UK's leading refrigerated van leasing companies. All of our vans are brand new and are converted by Commercial Vehicle Contracts to meet your exact requirements before they are delivered to you.
With our bespoke fridge vans, not only will you get exactly what you need, but you'll get it fast and easy. What's more, we guarantee the best prices!
If you would like a same-day tailored quote, please call our refrigerated van experts on 01424 863456, or send your requirements by clicking the button below.
The way they work is similar to the way home refrigerators work. An airtight compartment collects heat, which is then distributed externally to keep the inside cool.
The refrigeration system relies on a power source separate from the engine or uses carbon dioxide as a cooling agent. It contains three main parts:
The condenser turns hot gas into liquid refrigerant.
The evaporator removes the liquid refrigerant that has served its purpose, allowing the cycle to continue.
The compressor takes low-pressure refrigerant gas from the evaporator, converts it into hot high-pressure gas, and pumps it out to the condenser to start the cooling cycle over again.
Refrigerated van quote request
Please complete this form to let our team know your fridge van requirements and we will provide a fully costed quote within 24 hours.