Renault Master Luton Box Van lease offers
Explore the ultimate solution for your cargo transportation needs with the Renault Master Luton van. Whether you're a growing delivery business or a house removal company, this van is designed to enhance your operational efficiency and elevate your business to new heights.
Contact us on 01424 863 456 today and let us help you find the perfect Renault Master Luton lease for your needs.
Renault Master Luton Box Van info
Featuring a spacious Luton body, the Renault Master offers ample cargo capacity to accommodate all your goods, while its robust construction ensures safe and secure transportation. With its sleek design and advanced features, the Master Luton van is not only practical but also makes a powerful impression on the road.
This long-wheelbase vehicle is ideally suited to transporting large goods. With a load volume of up to 22m3 and a payload of up to 1,204kg, the vehicle can accommodate some serious loads. As a result, it can save you time and money by eliminating the need for multiple trips. Both FWD and RWD models are available, with the latter offering a twin-wheel model for even more traction (perfect for towing purposes). Plus, there is also a Renault Master Luton Low Loader for easy access without the need for a tail lift.
Commercial van finance options: purchase, finance lease and contract hire
Renault Master Luton Box Van van leasing is a cost-effective solution for all your transportation requirements. Simply select your desired deposit amount, annual mileage, and contract length, and you'll be on the road in a brand-new 2023 Luton van. Once you have completed your affordable monthly payments, you return the vehicle to the lender (contract hire), sell it to cover the balloon payment (finance lease), or become the proud owner of the van (purchase options).
Compare our amazing contract hire deals below or get in touch with us to explore purchasing options. Your dedicated account manager will guide you every step of the way, ensuring that you not only find the perfect vehicle but also the right finance product tailored to your specific needs.
Call us today for the best price on a Renault Master Luton Van deal!
Utilizing our purchasing influence and strong connections with automotive manufacturers and dealership networks, we are able to source Luton vans, such as this Renault Master, at unbeatable prices. Lease with confidence knowing that you'll receive the best deal on a Luton van, complete with free nationwide UK delivery and exceptional customer service. We are authorised and regulated by the Financial Conduct Authority, and our membership in the British Vehicle Rental and Leasing Association (BVRLA) ensures that you are in expert hands.
Why wait? Browse our range of Renault Luton vans below and request a quote today!
Read more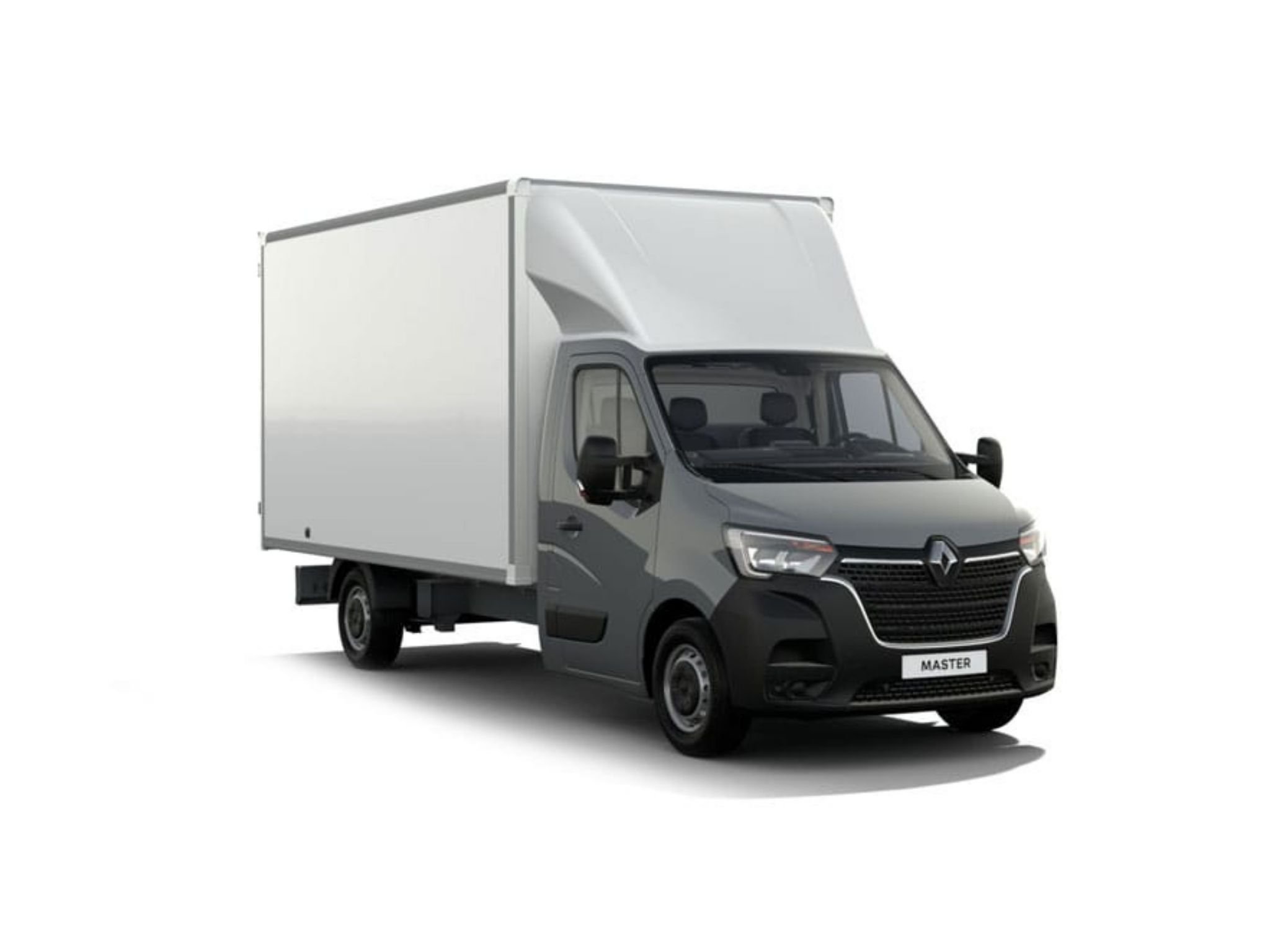 Add a header to begin generating the table of contents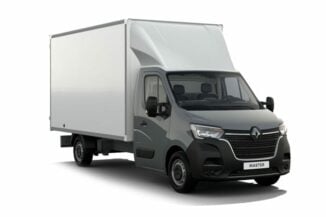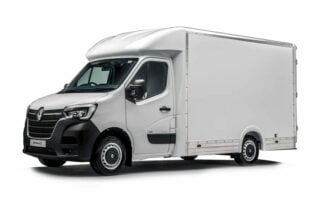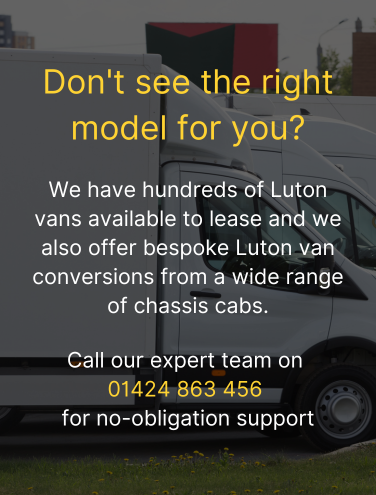 Renault Master Luton Box Van van leasing FAQs