When it comes to choosing a van for your business, understanding the concept of payload becomes crucial. In this guide to payloads, we will dive into the world of vehicle weights and provide you with essential information to help you make informed decisions. Let's explore everything you need to know about van payloads, including how to calculate them and the consequences of exceeding the maximum limit.
What is a van payload?
Before we dive into calculations and weights, let's establish what exactly payload on a van means.
In simple terms, payload refers to how much weight your van is legally allowed to carry, including everything loaded onto a van or into it. It involves the weight of cargo, passengers, and any other items. In other words, it's the maximum weight that a van can handle without exceeding its legal capacity.
Important to know: Gross Vehicle Weight (GVW), Unladen Weight, and Kerb Weight
To fully understand van payloads, it's crucial to be familiar with a few key terms: Gross Vehicle Weight (GVW), Unladen Weight (UW), and Kerb Weight (KW).
GVW is the maximum weight a van is allowed to weigh when loaded. In other terms, the van's GVW is the weight of the vehicle that includes the van, cargo, passengers, tools, materials, and everything else.
Unladen Weight refers to the mass of the van without passengers, goods, fuel, spare wheel, toolkit, and other basic equipment. On the other hand, Kerb Weight includes the weight of the van with a 90% full tank of fuel, spare wheel, and toolkit. The key difference here is that the UW excludes additional fixtures and fittings like fuel and tools, while the KW includes these items. Understanding these differences will help van drivers accurately calculate the payload and ensure they don't exceed the vehicle's limits.
How to calculate a van's payload?
Finding out the payload of your new van is relatively simple once you understand the meaning of particular weights. Here's a simple formula you can use when you need to calculate your vehicle's legal payload:
Gross Vehicle Weight – Unladen Weight = Payload
As you can see, it's pretty straightforward. You'll need to simply subtract the vehicle's UW from its GVW. The resulting figure represents the total weight your van can carry without exceeding its capacity, accounting for both passengers and cargo.
Don't load your van over its limit: penalties for exceeding the maximum payload
It's important to understand that driving a van that is loaded over its payload capacity can have serious consequences. Apart from resulting in a slower journey and increased fuel costs, an overloaded van can cause excessive engine strain as well as put extra pressure on the vehicle's structure, suspension, and brakes. This can lead to mechanical failures. Furthermore, it can result in increased stopping distances, which compromises your safety and that of others on the road.
In the UK there are strict regulations and hefty penalties for overloading commercial vehicles. The police and the Driver and Vehicle Standards Agency (DVSA) perform regular spot checks on the roads. They stop over 10,000 vans a year! Both have a right to assess your payload limit and if they find that your van exceeds capacity they can prevent you from continuing with your journey and impose a heavy fine.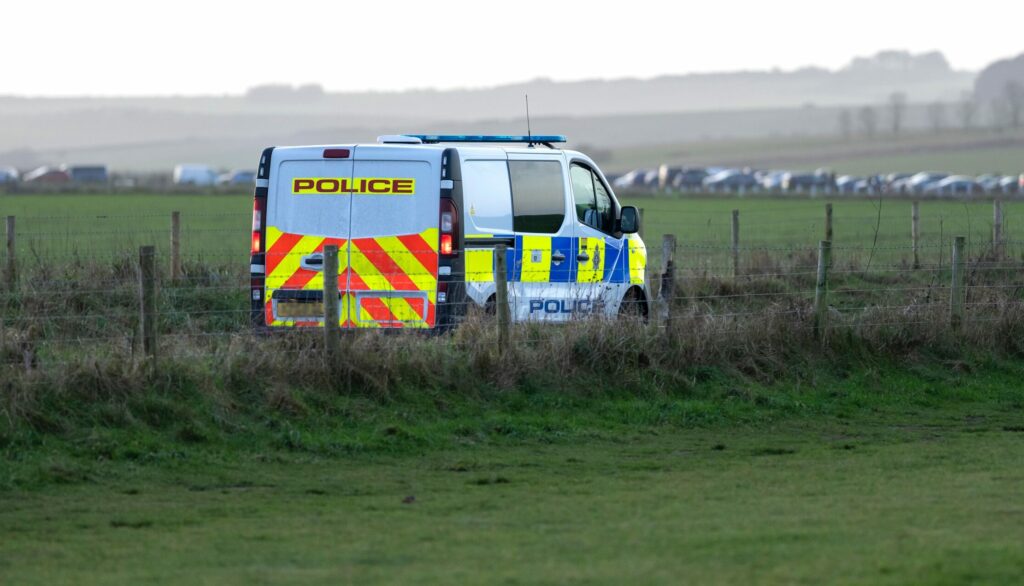 FAQs