Offering a comprehensive range of features at a competitive price, Nissan Townstar vans deliver a pleasant driving experience. It's suited for a wide range of commercial operations.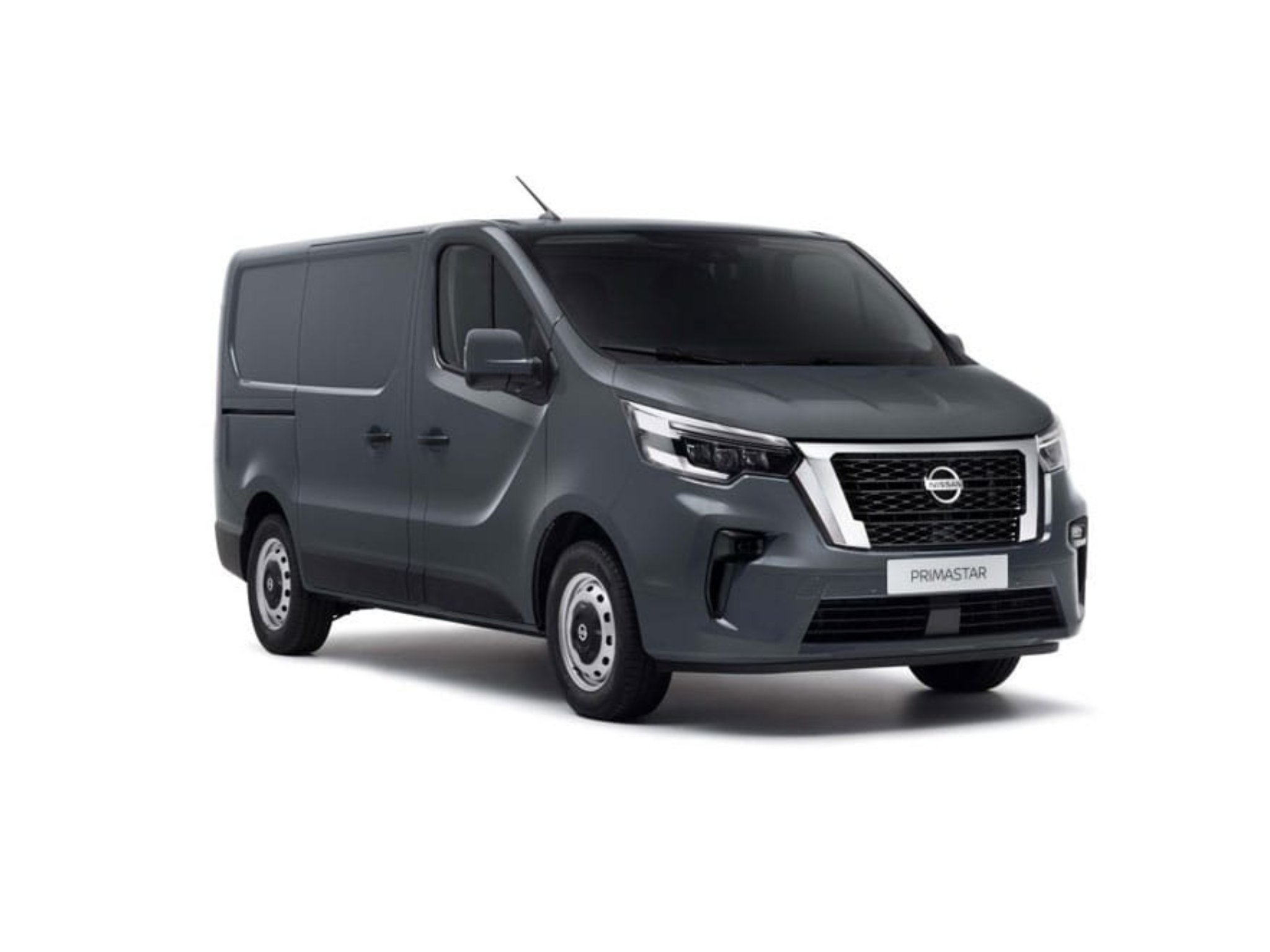 Nissan Primastar is a commercial vehicle you can rely on, generously equipped and clearly designed by people who know what working professionals need.
Due to its versatility, the Nissan Interstar is suitable for most businesses. It comes in different body styles including panel vans, crew vans, dropside vans, tippers, box vans and platform cabs.