Peugeot Boxer Luton van lease offers
If you need a reliable Luton van for your business, the Peugeot Boxer is one of the top choices in the UK. It offers various options including a standard Luton with or without a tail lift, as well as a Low Loader Luton van for convenient access.
Have a look at our Peugeot Boxer Luton lease deals listed below to find the perfect match for your requirements. If you need any assistance, please call us on 01424 863 456.
Vehicle info
The Peugeot Luton vans are ideal for businesses that require fully enclosed van bodywork and higher volume capacity than the panel vans offer. These vans have a wide, rectangular load floor that is free from intrusions such as wheel arches, making them suitable for palletised loads and bulky but lightweight freight. The Luton bodies are installed on the Peugeot Boxer chassis behind the cab and utilise the space above the cab, extending the load space over it. This provides additional storage space for smaller items.
The Boxer Lutons are constructed with outstanding quality lightweight composite panels on a galvanized steel and aluminum frame. This design provides a long working life while maximising payload capacity.
In addition to a standard Luton, there is also a Low Floor Luton van available in the Peugeot Built for Business conversions range. The Peugeot Boxer Low Loader Luton, as the name suggests, has a lower floor. As a result, the rear loading height is lower, which eliminates the need for a tail lift. Furthermore, this type of Luton van provides increased load volume.
Please see the FAQs section below to find out more.
Peugeot Boxer Luton finance lease & contract hire
Our Peugeot Boxer Luton finance lease offers and contract hire deals provide an affordable way to finance a brand-new vehicle without high upfront costs and depreciation worries associated with outright purchase. You choose your terms, such as mileage, initial rental (a deposit), and mileage limit. And that's all -  you can be on the road within days! Then you pay fixed affordable monthly payments for the duration of the agreement. When your lease period comes to an end, you can simply hand the vehicle back to the lender. Alternatively, if you opt for a finance lease, you sell the vehicle to pay the balloon payment. We also provide purchase options for those who wish to become the owner of the van. However, this option usually requires upfront payment of the VAT.
Our friendly experts are ready to assist you in choosing the most suitable van finance option and guide you through the entire process. We want to ensure that both the vehicle and the lease product fully meet your business requirements. Additionally, we can equip your new Peugeot Boxer Luton van with a tail lift and sign-writing the van to enable free advertising of your brand on the road.
Get the best price on your Luton van deal with us
Commercial vehicles play a crucial role for numerous firms in the UK, enabling them to operate effectively. However, with rising costs, purchasing a Luton van outright can be a challenge. At Commercial Vehicle Contracts, we recognise this and strive to offer an affordable solution for your Luton van requirements. Through our established and trusted relationships with manufacturers and dealerships, we are able to obtain exclusive discounts. This means that we are able to provide our customers with better prices than they can find elsewhere. Furthermore, our customers can now enjoy free nationwide UK delivery, too!
Don't hesitate! Contact us for a quote today and let us help you drive a brand new a brand new 2023 Peugeot Boxer Luton van for less.
Read more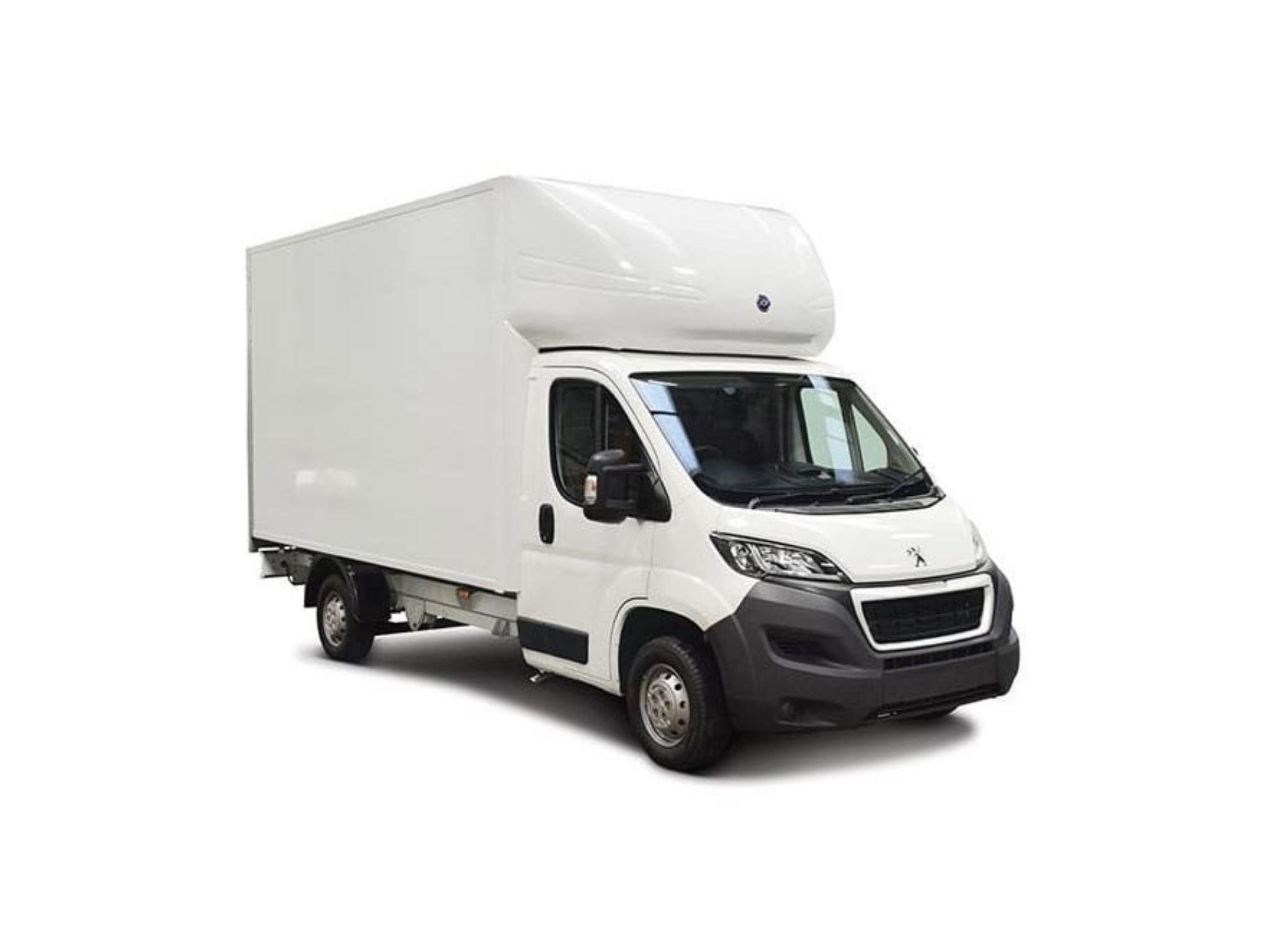 Add a header to begin generating the table of contents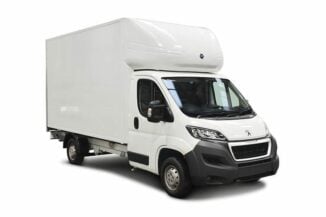 Peugeot Boxer Luton van FAQs