Peugeot Boxer Dropside van leasing offers
A Peugeot Boxer Dropside lease offers UK businesses a range of advantages, making it a smarter investment than buying outright.
Take a look at our range of Peugeot Boxer Dropside lease offers below. All of our vehicles can be customised with a tow bar, signage, Chapter 8 chevrons, and more. Call us on 01424 863 456 for more info and to discuss your requirements today!
Select the right dropside van for your business
If you're looking to lease a versatile and practical van for your building, construction, or landscaping business, a dropside van is an excellent choice. With its spacious loading area and sturdy design, the vehicle is perfect for transporting goods, tools, and equipment. The van's open body design and lowerable sides make it easy to load and unload items, providing easy access to the cargo area. This can save time and effort when handling bulky or heavy items.
Dropside vans like the Boxer are also known for their durable design and suitability for heavy-duty jobs. They are built to withstand rigorous use and can handle demanding tasks. This makes them a reliable choice for businesses that require a robust vehicle. Additionally, dropside vans have higher payload limits compared to other van types. This means that businesses can transport larger quantities of goods and equipment in a single trip, increasing efficiency and reducing the need for multiple journeys.
Peugeot Boxer dropside van leasing
Leasing the Peugeot Dropside allows you to manage your budget more effectively, with fixed monthly payments. Plus, you don't have to worry about the vehicle's depreciation or disposal, as you simply return it at the end of the lease term and can then choose to upgrade to a newer model. This makes leasing a great way to finance your vehicle and keep your business moving forward without tying up large amounts of capital.
Call us today and choose your new vehicle deal!
If you're in search of a trusted leasing company known for its exceptional customer service, you've found the right place. We are authorised and regulated by the Financial Conduct Authority and proud members of the BVRLA, demonstrating our commitment to professionalism and industry standards.
As specialists in business van and car leasing, we provide a diverse selection of vehicle leasing deals tailored to meet your specific business requirements, including the Peugeot Boxer Dropside. Plus, with our free nationwide UK delivery, you can enjoy the convenience of having your new vehicle delivered directly to your doorstep. Contact us today to embark on your dropside leasing journey!
Read more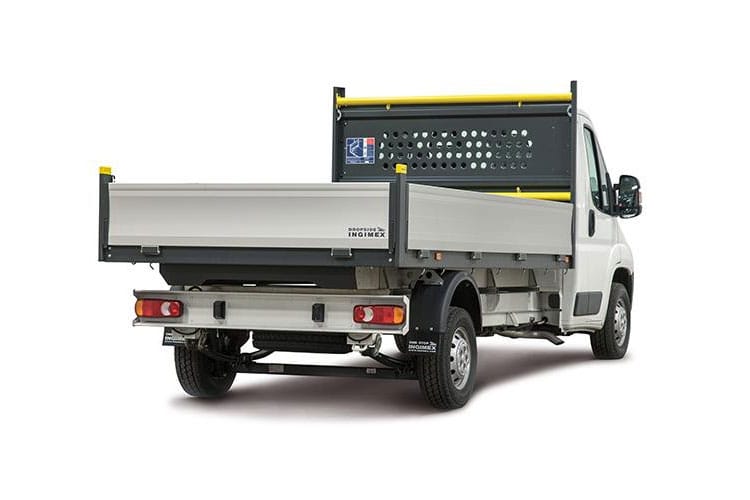 Add a header to begin generating the table of contents
Peugeot Boxer Dropside van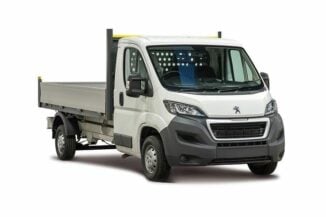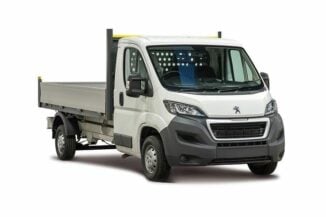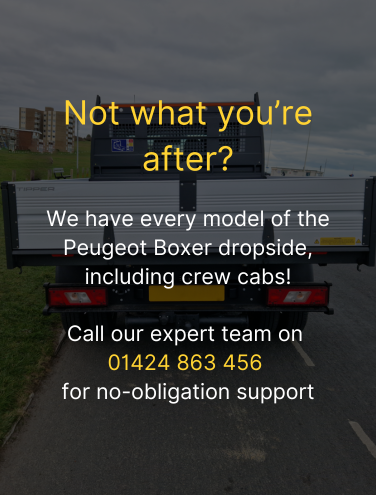 Peugeot Boxer Dropside leasing FAQs