Ford Transit 3.5t curtainside van lease deals
If you're in need of a functional and reliable vehicle for your logistics operations, look no further than the Ford Transit curtainsider. With its winning combination of versatility and efficiency, this 3.5t Luton curtainside van offers the perfect solution for your transportation needs.
Discover our Ford Transit curtain side van deals below and call us on 01424 863 456 to discuss your requirements today!
3.5t curtain side van from Ford
The Ford Transit Luton curtainsider is a robust conversion designed to maximise load-space volume. It is the perfect choice for removal or delivery services, providing the ideal solution for transporting palletised goods efficiently. This reliable and 3.5 tonne van is equipped with all the necessary features to enhance your work efficiency while also being able to accommodate payloads of up to 1,080kg with ease.  The comfortable and well-designed cab is protected by a wind deflector, while a translucent GRP roof skin provides a shield for your cargo regardless of the weather conditions. Furthermore, the Transit curtain sider offers adjustable rake and reach steering, power windows, the convenient Ford Easy-Fuel capless fuelling system, and the Electronic Dynamic Cornering Control (EDCC) which ensures smooth handling.
You have the ability to tailor the van according to your fleet requirements. This includes selecting the desired load length, opting for either barn doors or roller shutters for convenient access, and even choosing the color of the curtains. If you require heavier payloads, consider upgrading to a lightweight aluminum sub-frame construction. This option, which replaces the galvanised steel body, can increase the maximum payload capacity by up to 150kg.
Add a tail lift for maximum convenience
While a curtain van has been designed to simplify the loading and unloading of the vehicle from either side using a forklift, it's not uncommon for our customers to request a tail lift fitted to their curtainsider. A tail lift adds the convenience of being able to load the van from the rear using a pallet or pump truck.
Our conversion specialist will be happy to advise you on the most suitable tail lift options for your new curtain van. We can also customise the curtain side body to meet your specific requirements, including the addition of accessories like tow bars, shelving, or signage.
Get the best Ford Transit curtainside van lease deal with us
While curtain side van hire may suit occasional use, regular usage for more than a week each month can be quite expensive. Therefore, a van lease could be the ideal solution for you. Curtain side van leasing such as contract hire is a cost-effective option, enabling you to drive a new 2023 Ford Transit model at a lower price.
We stock a wide variety of curtain vans, including this very popular Ford Transit curtainsider. Thanks to our established relationship with dealerships, we can access significant discounts which we can then pass on to our customers. So, why wait? Request a quote for a curtain side van lease on our website, or call us today on 01424 863 456 for a no-obligation discussion.
Read more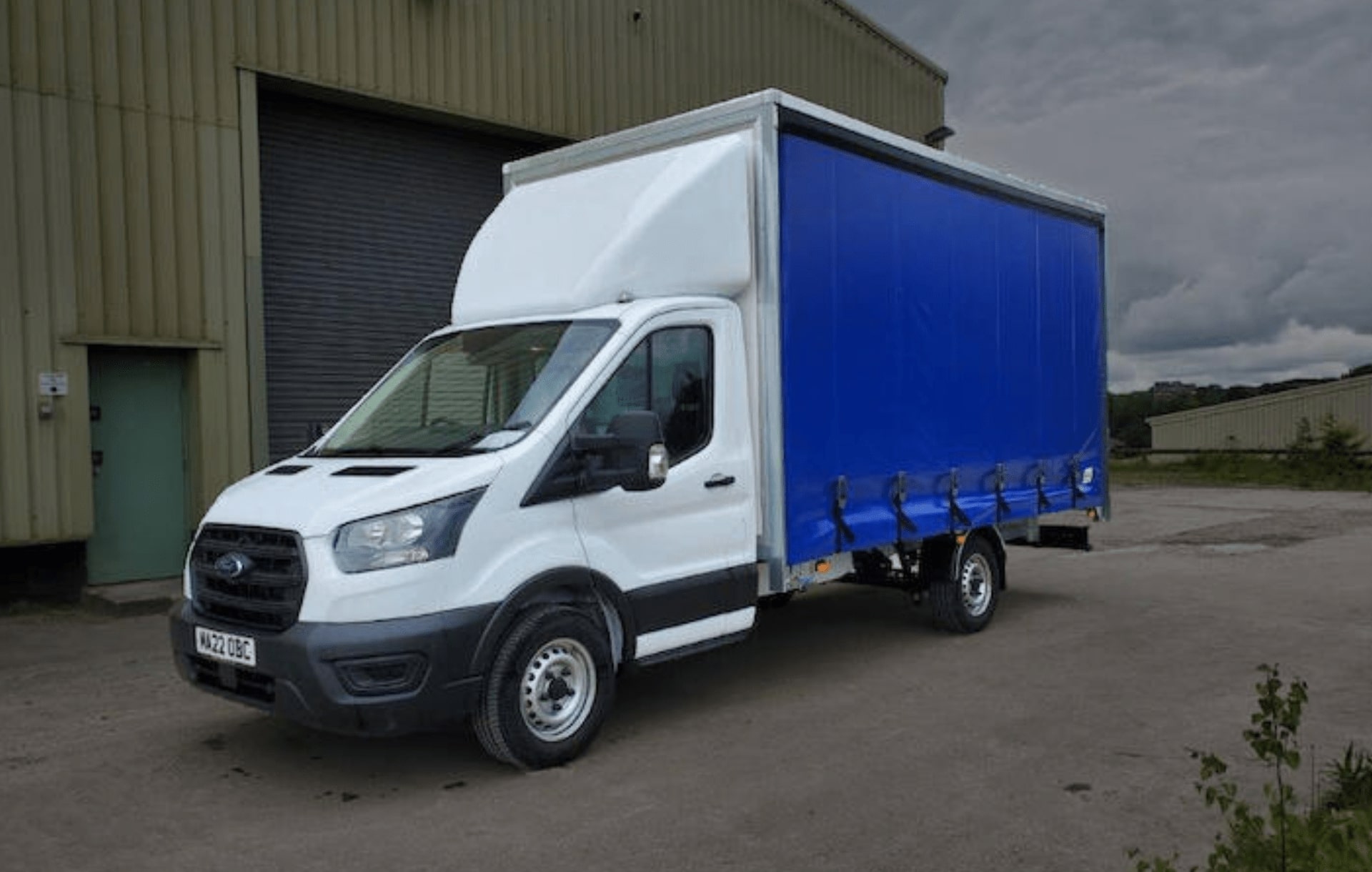 Add a header to begin generating the table of contents
Ford Transit curtainsider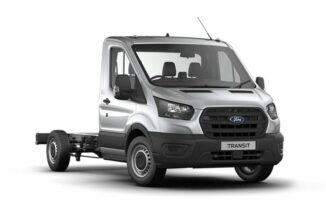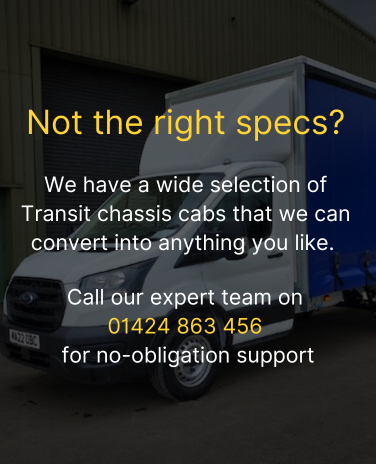 Ford Transit 3.5 tonne curtain side vehicle FAQs