If you have bulky loads to haul, a Luton van might be the most suitable option. Luton vans come in different sizes and have different features, so you need to make sure that you choose the right one for your business.
What is a Luton van?
A Luton van is a type of a large commercial vehicle that is commonly used for moving and transportation purposes. This van is characterised by its distinctive box-shaped body that extends over the driver's cab.
The Luton van is named after the town of Luton in England where it was first produced in the 1950s. The van is also sometimes referred to as a box van or a box truck.
The Luton Van is a popular choice for businesses and individuals who need to transport large or bulky items. The box-shaped body provides a lot of storage space and allows for easy loading and unloading of goods. Luton van is usually equipped with a tail lift at the rear, which makes it easier to load heavy items.
Luton Vans come in a range of sizes and can be used for a variety of purposes. They are commonly used by removal companies, delivery companies, and construction companies. They are also popular with individuals who need to move house.
Do all Luton vans need a tail lift?
The height off the ground of the conventional Luton van makes it challenging to lift and transport heavy loads into and out of it. Because of this, many Luton vans are equipped with a tail lift that can support loads up to 500kg.
You should be aware that installing a tail lift on your Luton van will reduce the payload capacity by about 250 kilograms. If this is not what you can sacrifice, then we recommend a low floor Luton van, sometimes called a low loader Luton. Low loader Luton vans come with a loading height of just 550mm from the floor. If that's still too high for you, we can install a ramp to make things easier.
Luton van conversion
Almost all van manufacturers offer ready-bodied Luton vans, but they're built to certain specs. Great if you can find one that fits all your needs, but what if you have special requirements? Luton van conversions offer a bespoke solution in that case.
You have the full control over your Luton van conversion with us. You get to pick the chassis model, which can be either single or crew cab. You can also decide on a fuel type or choose an electric chassis cab for your conversion. You can add a Luton van tail lift or decide to put a low loader Luton body on you chassis cab. You can even request ply-lined loading area, shelving and racking, etc.
Our Luton vans are fully equipped to meet all your business requirements and ensure the safe delivery of your goods with optional features such as rear restraint and load retention poles. With our Luton van conversions, you'll get the exact vehicle you need. We will arrange for all extras to be installed before receiving your Luton van from Commercial Vehicle Contracts and ensure that everything is ready for you start driving your new vehicle right away.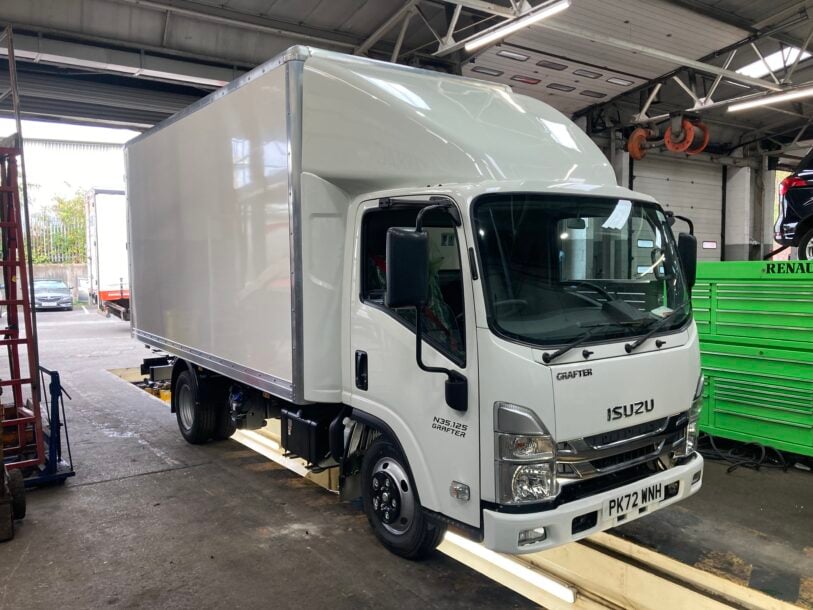 Image: Isuzu Grafter Luton van conversion for our customer
How can a Luton van benefit a modern company?
Luton vans are a popular choice for businesses that require a reliable and spacious vehicle for transporting goods. Due to their shape and size, Luton vans can easily transport bulky furniture, household appliances, boxes and other large loads with minimal fuss, helping your business to streamline operations and save time and money in the long run.
Here are some key benefits of using a Luton van for your company: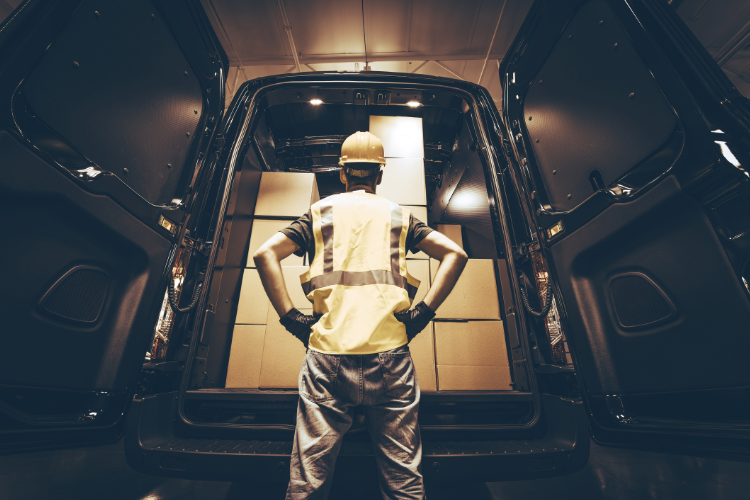 Large loading capacity
Luton vans are known for their large storage space. Their design provides ample room for goods and equipment, making it an ideal choice for businesses that need to transport large quantities of goods.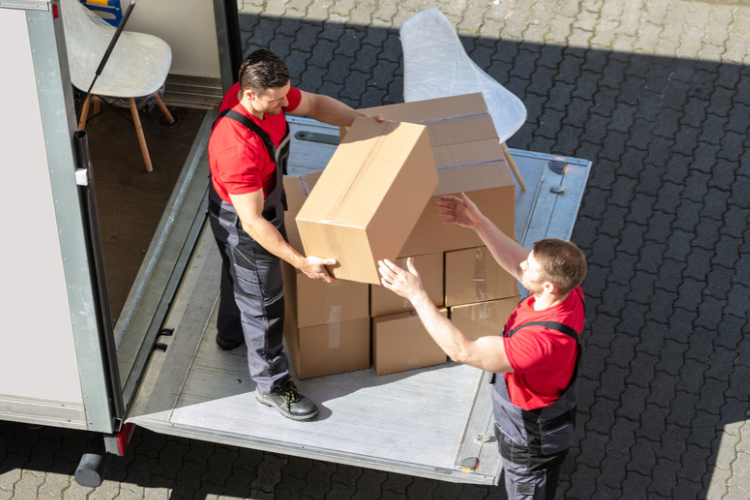 Convenient loading & unloading
The rear of the Luton van is typically fitted with a hydraulic tail lift or a ramp, making it easier and quicker to load and unload heavy or bulky items. This means that businesses can save time and effort in the long run.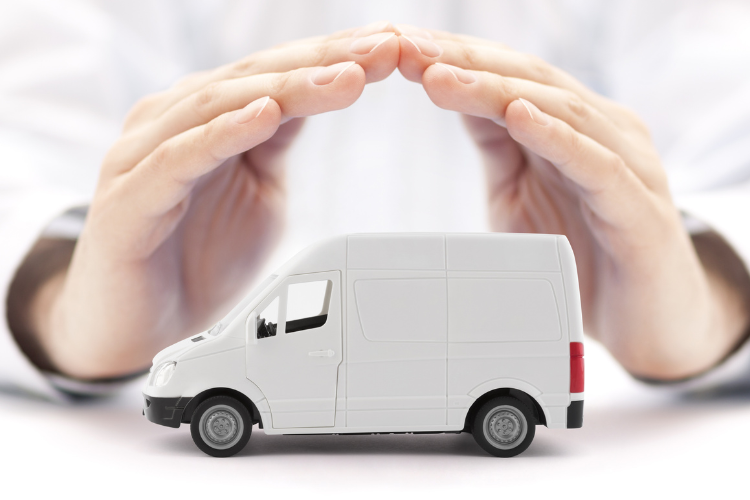 High security for goods
Luton vans have extra security features such as deadlocks and alarms, ensuring that goods are kept safe at all times. Additionally, rear restraint and load retention poles keep the goods secured during transport.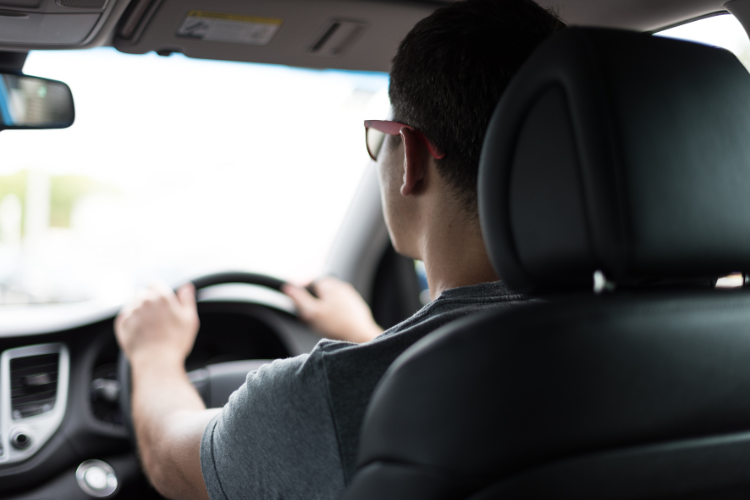 Comfortable driving experience
Luton vans are designed with the driver's comfort in mind, offering features such as air conditioning, adjustable seats, and good visibility. This is not only important for the driver's well-being, but also for productivity and safety.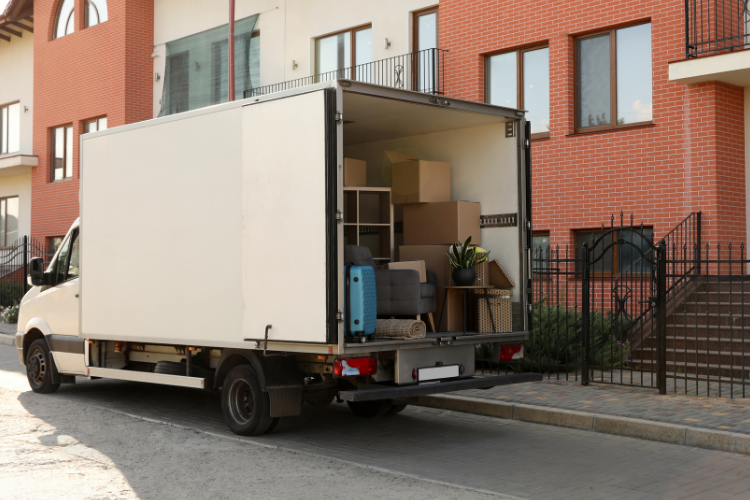 Versatility
Luton vans are versatile vehicles that can be used for a variety of purposes. They are suitable for transporting a range of goods, from furniture to equipment, making them an ideal choice for businesses in a variety of industries.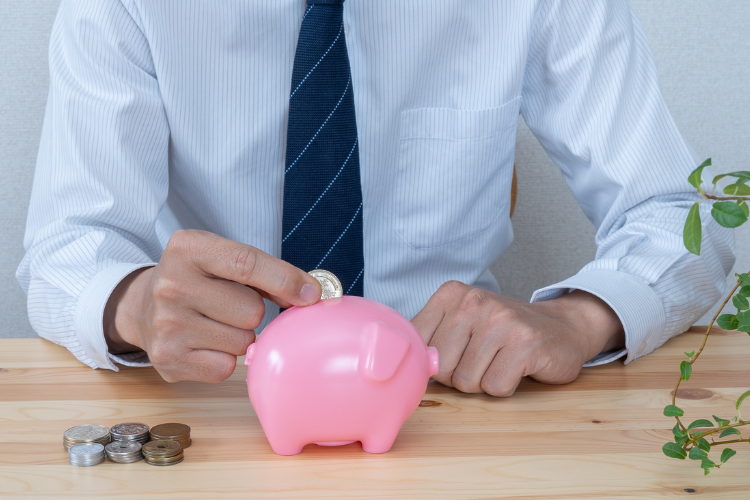 Cost-effective solution
Luton vans are able to accommodate larger loads, therefore reducing the number of trips that need to be made. They are also designed to be lightweight and as a result use less fuel than other large commercial vehicles.
How does leasing a Luton van conversion work?
If you lease a Luton van rather than buy it outright, you can spread the cost over a longer period of time.
There is no difference in cost between a Luton van conversion and a ready-bodied Luton van when it comes to leasing.
The leasing process is also the same. You'll usually be required to pay a deposit (initial rental) and monthly payments over the course of your lease agreement. According to the type of lease contract, you can return the vehicle or purchase it at the end of the lease. This gives you the freedom to choose what is most appropriate for your business.
If you want to replace your fleet on a regular basis or need to consider your cash flow, leasing a Luton van is the ideal solution. The cost of servicing and repairs is included in Luton van leasing deal when you opt for a maintained agreement, allowing you to save money in the long run.
What are the best Luton vans?
Our most popular options include the Ford Transit Luton van, Citroen Relay Luton van, and Peugeot Boxer Luton. Each of these vans comes with plenty of useful features and reliable engines. If you're looking for the most affordable option, check out our Maxus Luton vans.
All of our Luton vans are available on finance lease and van contract hire. You can amend the term, mileage, and other details to suit your needs and enjoy easy renewals when your lease agreement ends.
We also offer Luton van purchase options, allowing you to keep the van at the end of your agreement.
How can we help?
When so many companies offer Luton van leasing, finding the right deal isn't always easy. If you're looking for affordable Luton van leasing deals in the UK and a trustworthy leasing company with outstanding customer service, you've come to the right place. We strive to find you the most suitable vehicle at the very best price and to give you the most positive experience possible during the process.
Don't hesitate to contact us for more information on Luton vans or to discuss your Luton van conversion.
Luton is the largest van that you can drive on a standard UK driving licence, as long as the GVW (gross vehicle weight) doesn't exceed 3.5-tonne.