We've seen more businesses take out a Renault Kangoo contract hire deal over the last years, with the trend set to continue, especially when it comes to the electric Kangoo range.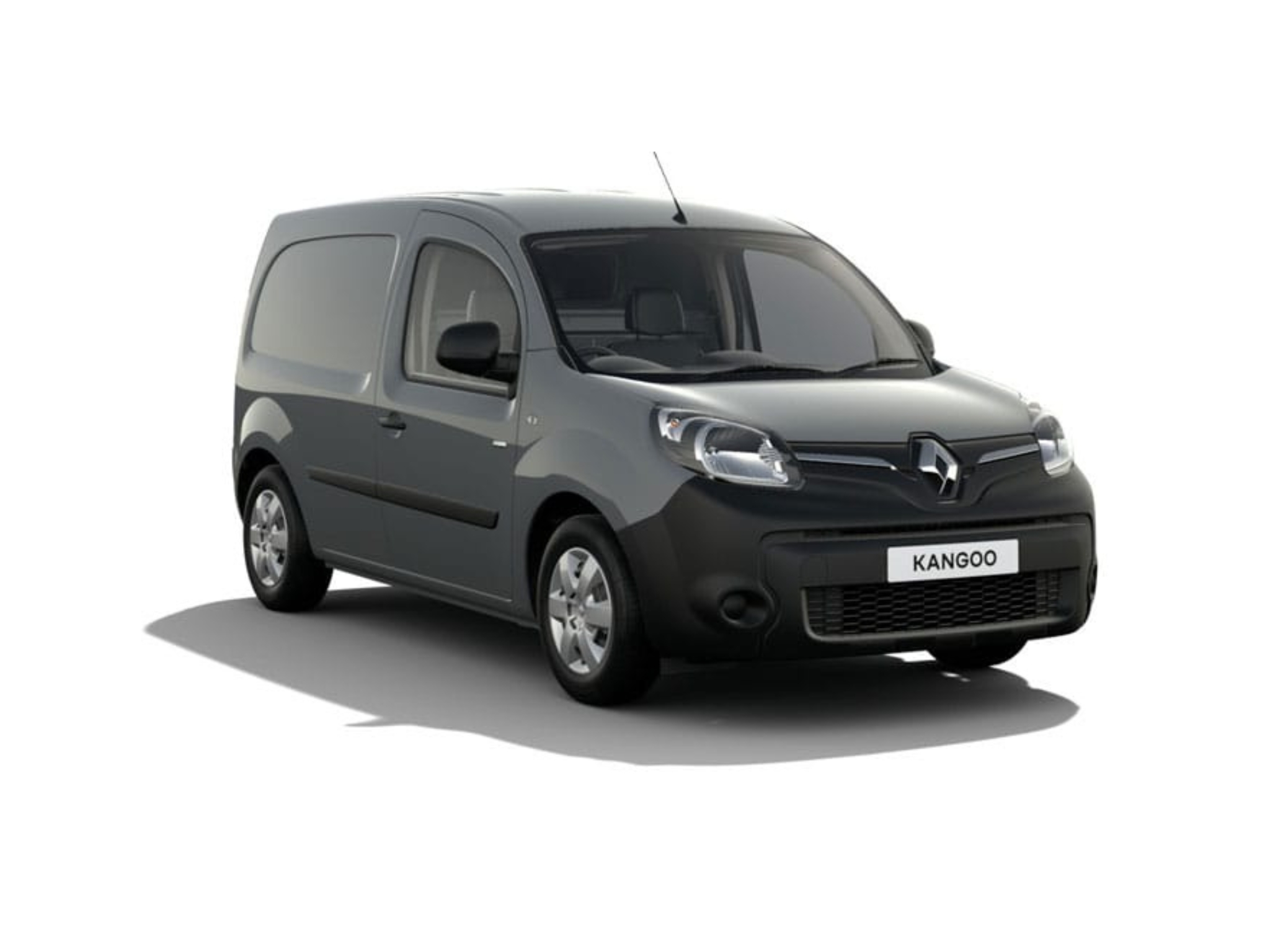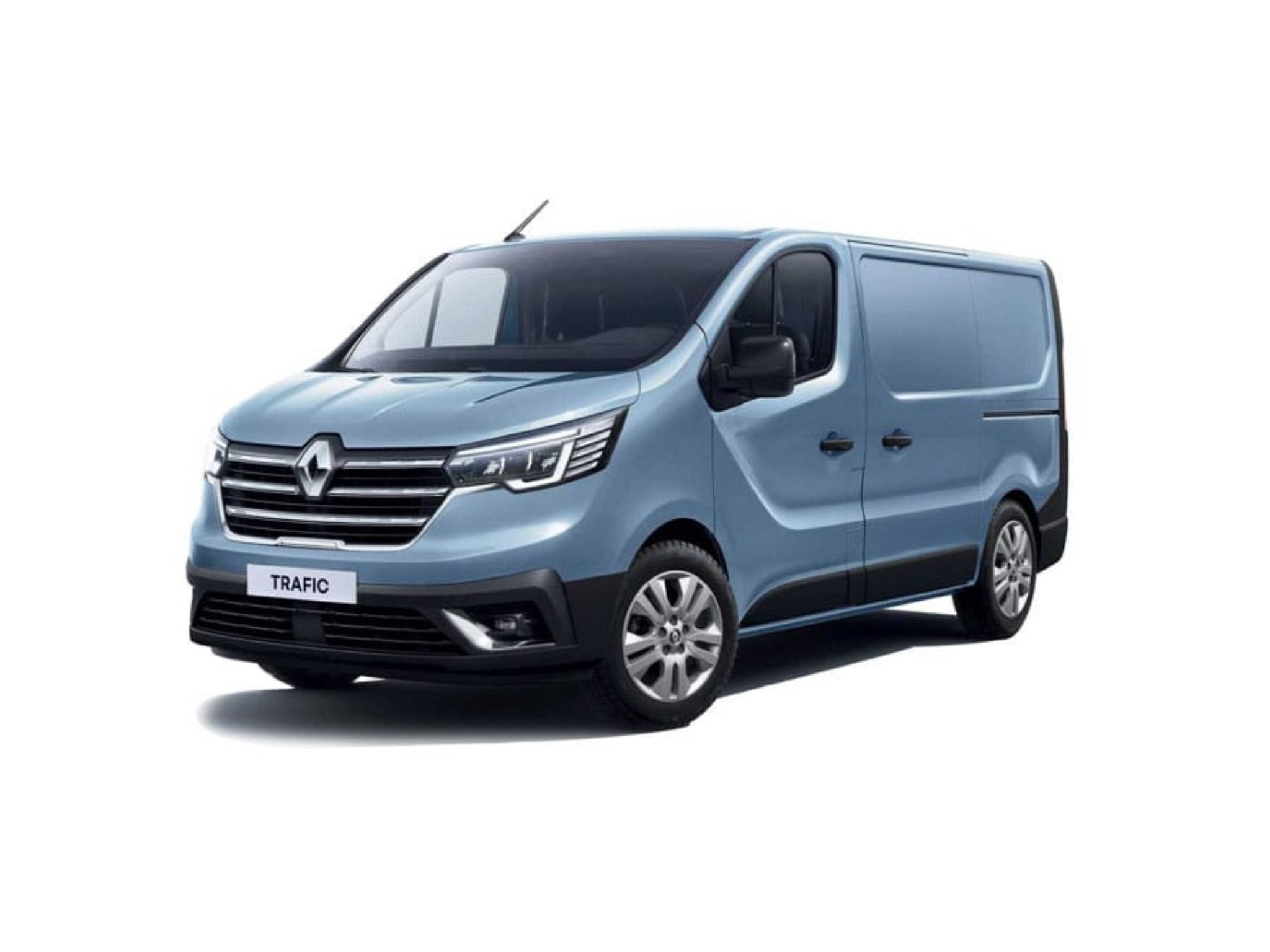 The new Renault Trafic is one of the most popular medium vans to lease. Not only it offers a smooth drive with cost-effective fuel economy but also the longest loading length in the medium van sector.
With its useful space, adaptable interior, comfort and contemporary features, Renault Master leasing is a popular choice for businesses looking for a large van.