Have you just leased a van and are looking for a tow bar fitting service? That's a waste of time. With Commercial Vehicle Contracts, you can lease a van or truck with a tow bar installed prior to vehicle delivery as part of your leasing deal.
What is a tow bar?
A tow bar, also known as a tow hitch, is a metal device that allows drivers to attach heavy loads (i.e) to the rear of a leading vehicle. Tow bars are attached to the chassis of a vehicle and are commonly used in towing aircraft, caravans, trailers and other vehicles.
Tow bars often consist of a tow-ball which allows articulation and swivelling of the trailer being towed. Whether you need a tow-ball or a tow pin and jaw with a trailer loop, we'll ensure to fit the right tow bar to your pickup or business van.
Tow bars must all be approved by the European Union directive if in the EU, so consider where you are towing your commercial vehicle. We commonly see tow bars added to large vans, 4x4 vehicles, and pickup trucks.
Different types of tow bars
The standard ISO tow-ball measures 50mm in diameter and has been adopted by most of the world. ISO tow-balls fall into two main categories - the flange fitting and the swan-neck fitting. The swan neck, true to its name, has an elongated neck fitting into the tow-bracket. This kind of tow-ball is generally removable. It is inconvenient to have a tow-ball protruding from a vehicle when not being used. Because of this, retractable tow-balls are now an option made by some manufacturers.
When all that is needed are road lights, single electrics AKA '12N', are suitable. Single electrics are the perfect choice for using with a cycle carrier lighting board or a trailer.
Double electrics and relay
Double electrics are what is needed to provide a permanent live connection into something like a caravan. When aided by a relay, it is possible to use the battery charge facility and fridge in a caravan. The single electrics, plus another socket, are incorporated in the double electrics and relay. Double electrics also allow a reversing light to be wired in if it is needed.
Enhance your leased vehicle with our tow bar fitting service
Upgrade your leased van or pickup truck with a tow bar, providing increased versatility and functionality, and ultimately helping your business thrive. We'll take care of everything and deliver your new business vehicle ready to go. Contact us today!
Why choose a tow bar for your leased vehicle?
Increased Capability: Improve your vehicle's hauling capacity.
Versatility: Tow trailers, caravans, or boats with ease.
Cost-effective solution: Increase the utility of your leased vehicle without high upfront costs.
Our tow bar installation service for lease vans and pickups
Seamless integration with your lease. Our tow bar fitting service offers a seamless integration with your lease, providing a hassle-free experience. A tow bar installation is included in your lease deal, so you don't have to pay for it upfront.
Expert installation: quality and safety assured. Trust in our team of professionals to provide a high-quality tow bar installation, ensuring your vehicle's safety and performance.
Customised solutions: find the perfect tow bar for your vehicle. Explore our range of tow bar options, each designed to suit your specific van or pickup truck model and intended use.
Warranty and support: peace of mind guaranteed. Experience the confidence of our comprehensive warranty and ongoing support for your tow bar installation and leased vehicle.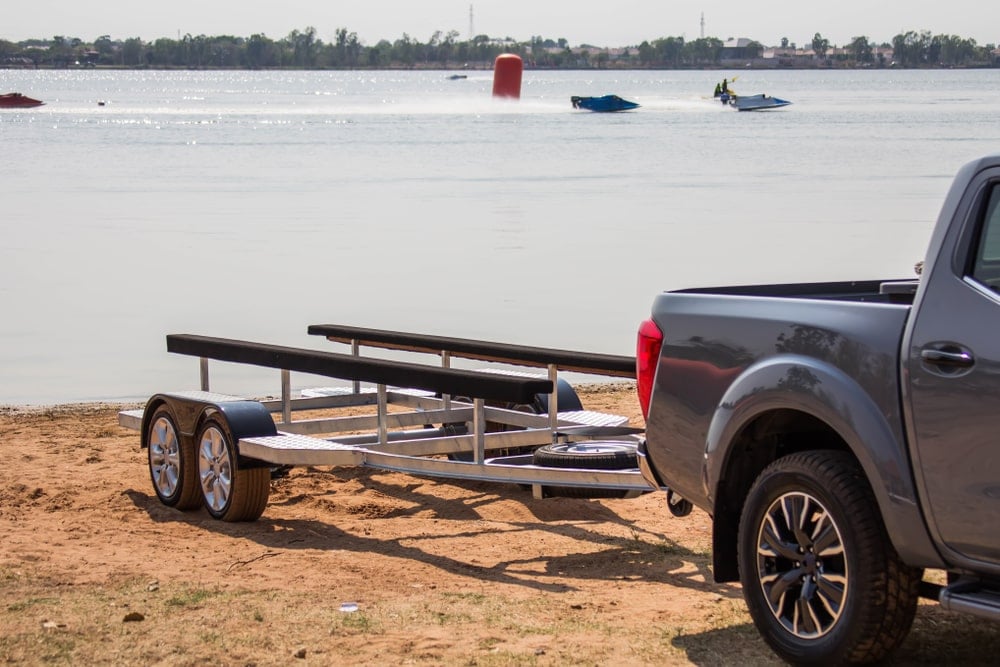 Get a quote and take the first step towards enhanced functionality
Contact us today on 01424 863 456 to request a quote for our tow bar fitting service on your leased van or pickup truck, and unlock the full potential of your vehicle.