Nissan Interstar van leasing
Nissan Interstar is the largest van in the line-up, and it's filled with useful features and driver aids that make driving easier. Working professionals love Nissan Interstar because of its dependability and versatility.
Interstar's flexibility and ability to be customised to fit any need makes it a great choice for most businesses. You can get the Interstar van in various body styles: panel vans, crew vans, tippers, dropsides, box vans, and platform cabs.
Request your quote or call us on 01424 863 456 to discuss your requirements.
Van leasing such as business contract hire and finance lease offers an affordable alternative to buying new Nissan Interstar outright, without some of the risks involved. Consider how much money new vehicles lose, and you get a better deal leasing.
We offer the best deals on Nissan Interstar contract hire and finance lease. For those who wish to keep the van after the contract ends, we also offer lease purchase options. With us, you can also customise your new Interstar. In addition to tow bars, ply lining, shelving, and sign writing, we're able to convert Nissan Interstar refrigerated van as well. Your van will be delivered exactly as required according to your business needs.
Sounds good? Contact us and you'll drive your new Nissan Interstar van in no time.
Read more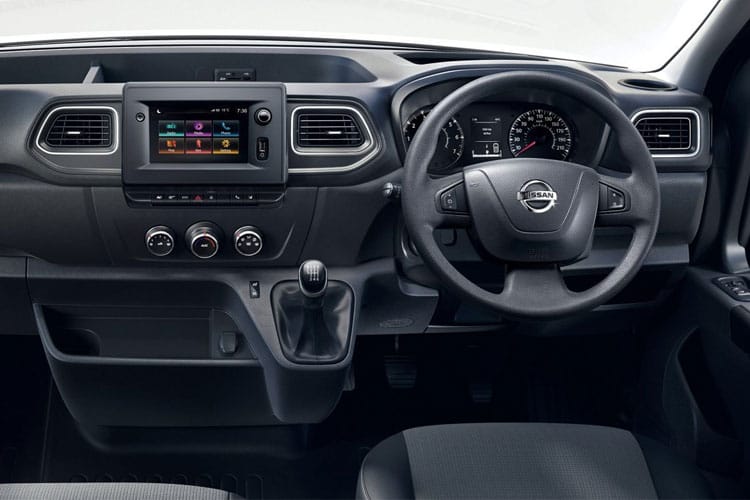 Add a header to begin generating the table of contents