Commercial Vehicle Contracts is one of the leading minibus leasing companies specialising in business lease. We have a wide selection of minibuses available to lease for ltd companies, schools and local authorities.
Call us on 01424 863 456 today to speak to one of our leasing consultants who'll help you find your perfect minibus lease.
Find your perfect minibus lease for school, charity or business
Minibus leasing has become a popular choice for organisations that require more than a crew van. Typically, new minibuses offer between 9 and 16 passenger seats, however, we also have a range of minibuses that can accommodate up to 18 people. We also lease specialist minibuses to care homes, charities and other organisations that may require a minibus with wheelchair access.
We have a wide range of minibuses including manufacturers such as Mercedes, Ford, Vauxhall, Volkswagen and Renault. We offer the best finance lease and contract hire prices and can tailor our minibus lease deals to fit your budget and mileage. Furthermore, we offer the option to sign-write your leased vehicle, creating a unique and professional look.
Van leasing and contract hire
There are several benefits to leasing a new minibus rather than purchasing one:
Affordable way of financing: Minibus leasing prices are usually lower than other types of finance.
Low initial outlay: Leasing allows for a smaller initial fee.
Fixed monthly payments: Van leasing offers predictable and affordable monthly payments.
No depreciation worries: Forget about the significant depreciation that occurs with new vehicles.
Includes maintenance: Add additional vehicle maintenance package - ask our account managers for more details.
Tax efficiency: Leasing a minibus van comes with tax benefits, particularly through VAT.
Lease a minibus with Commercial Vehicle Contracts and experience valuable benefits along with our 1st class service and professional support throughout the process.
Lease a minibus van with confidence
Choose Commercial Vehicle Contracts for all your minibus leasing and contract hire needs. All of our minibuses to lease are brand new, ensuring you get a vehicle that is reliable and safe. Many of our models are readily available and in stock, guaranteeing prompt delivery.
We are committed to providing exceptional service and competitive prices to ensure your satisfaction. With a no-hassle, stress-free process, you can lease any vehicle quickly, with a road fund licence and free UK delivery included.
Above all, it's safe to say you're in good hands with us. We're authorised and regulated by the Financial Conduct Authority (FCA) and a member of the British Vehicle Rental and Leasing Association (BVRLA), ensuring that you deal with a reputable company.
Contact us today to discover our van lease deals and special offers.
Read more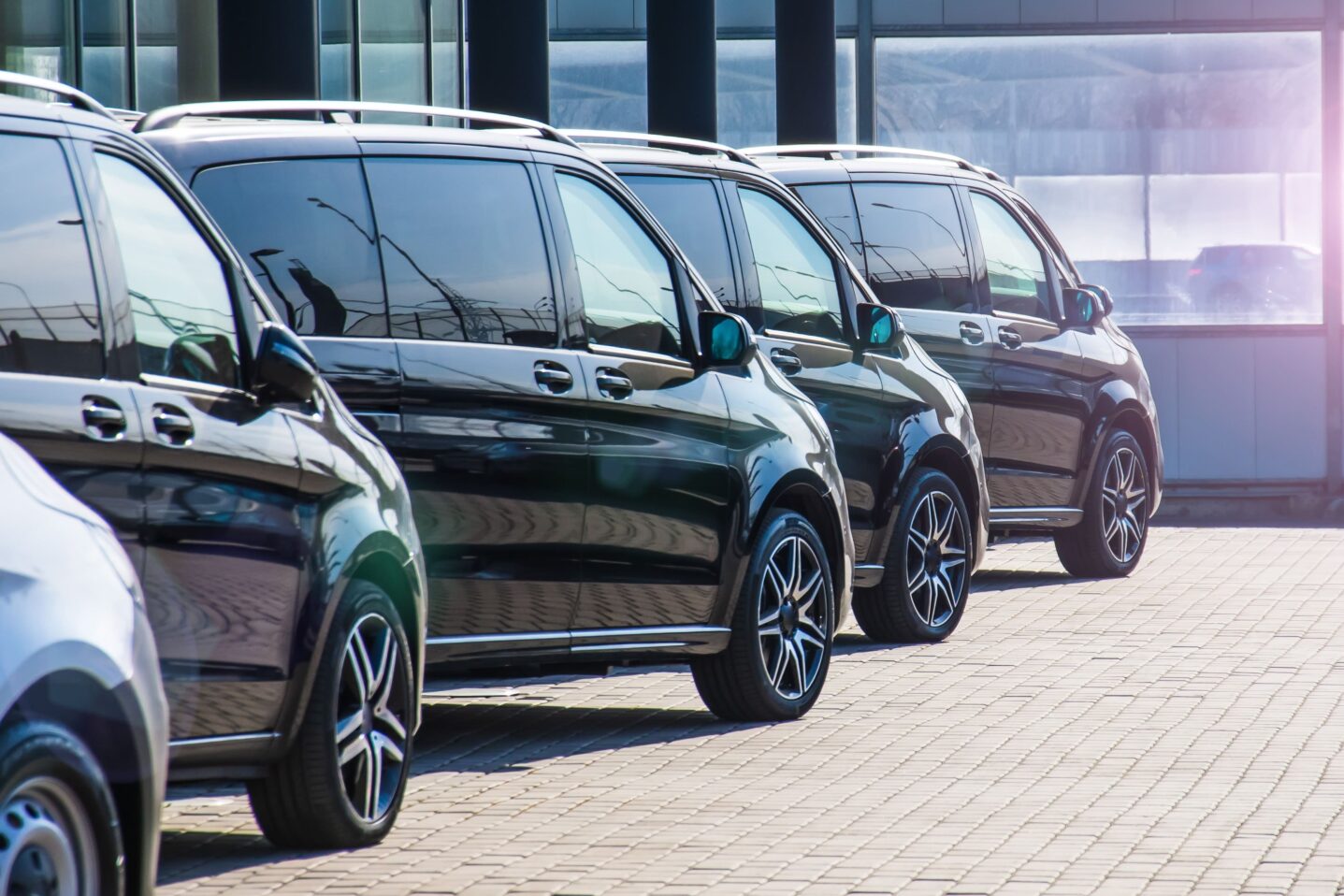 Add a header to begin generating the table of contents