Citroen Relay Luton van lease offers
Lease the Citroen Relay Luton van and experience versatility, generous storage space, impressive load-carrying capacity, efficiency, and comfort. Our leasing offers make it easy to get behind the wheel of this practical vehicle and provide you with the best value for your money. Call us on 01424 863 456 to discuss your requirements and secure the best price on your new vehicle today.
Why choose the Citroen Relay Luton van leasing?
The Citroen Relay Luton lease is a perfect choice for businesses needing a reliable solution for transporting large and heavy loads. Whether you require the Luton L3 or L4, a standard or low floor Luton body style, this robust van caters to various business needs, providing you with the flexibility and functionality you need to get the job done.
The van's 2.2-litre diesel engine delivers the necessary power to handle payload capacity ranging from 979kg to 1,147kg. With its spacious interior and sturdy build, it effortlessly accommodates your cargo. Plus, the extended overhead storage area provides extra room. Say goodbye to struggling to fit items into a van with this versatile vehicle. Now, you can streamline your operations, and save time and money by reducing the need for multiple trips. The load space of the van features internal load locks and tie rails along the side panels, ensuring your items are secure during transportation. An added layer of security is provided by the full bulkhead panel, giving you peace of mind knowing your cargo is protected.
Luton van specialist: find your dream vehicle here
As a vehicle leasing provider, we specialise in ready to run Luton vans from the Citroen Relay range. But that's not all. We also offer bespoke Luton van conversions on a wide range of Relay chassis cabs.
Choosing a bespoke conversion can often result in a faster delivery time compared to ordering a factory-built Luton because dealerships generally have chassis cabs in stock. Furthermore, it allows you to have the vehicle built according to your specifications, ensuring it meets your exact requirements. The cost of the conversion is conveniently added to your lease deal. This eliminates the need for upfront payment, apart from the usual initial rental that is part of any lease agreement.
We'll beat any price on your new van with our leasing deals!
Ready to lease the Relay Luton? Take a look at our vast selection of affordable contract hire deals on the new Citroen Relay Luton van lease with free nationwide UK delivery.
If you have specific requirements or need more info, please get in touch with us. Our team of friendly experts is here to help you make the best decision for your business. We can guide you not only in selecting the right model but also in finding the most suitable finance option for your needs and budget.
Read more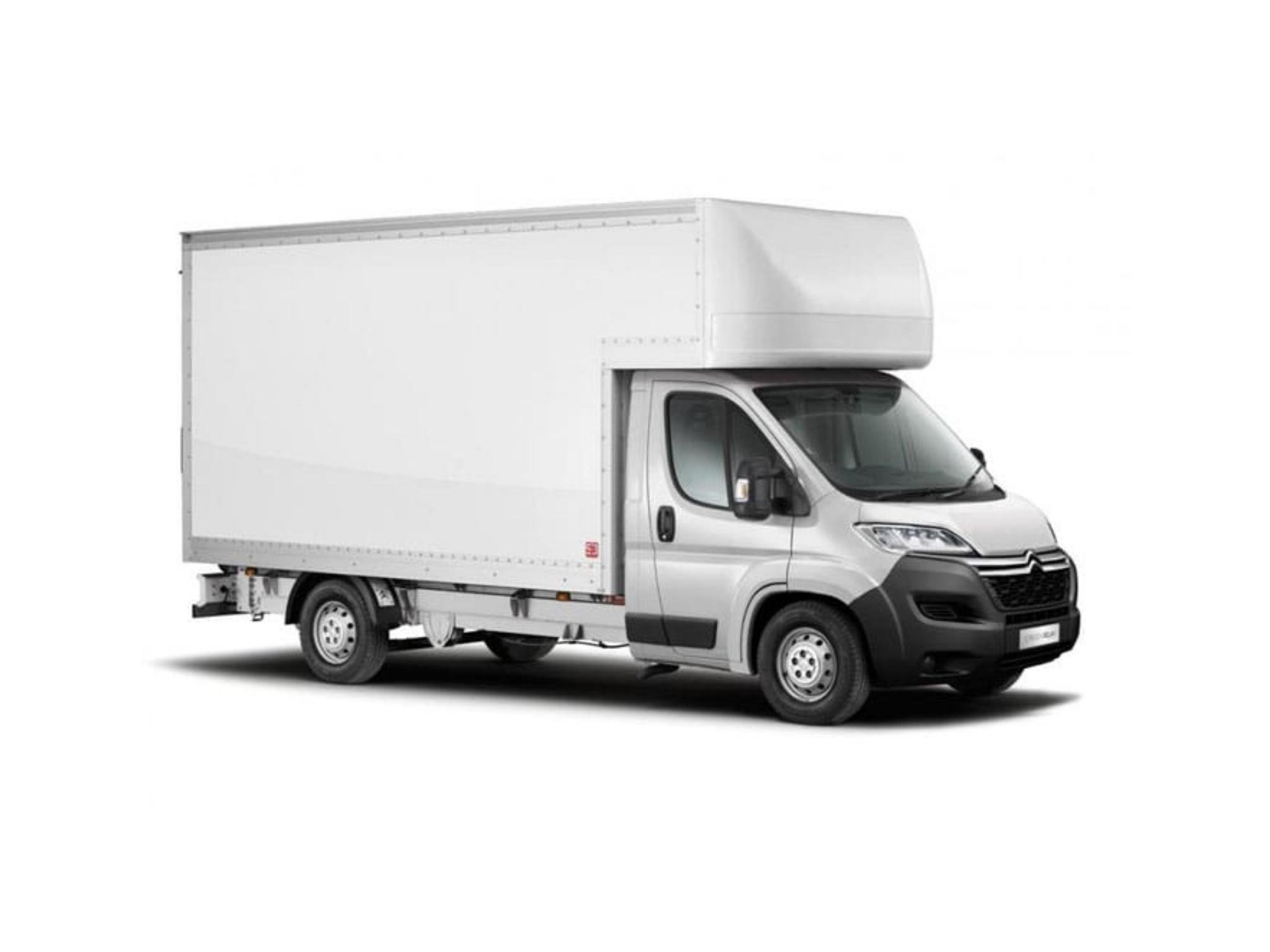 Add a header to begin generating the table of contents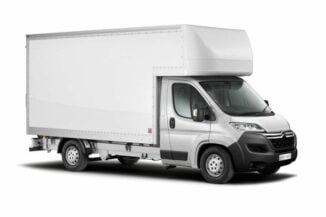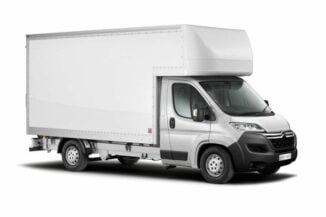 Citroen Relay Low Floor Luton Van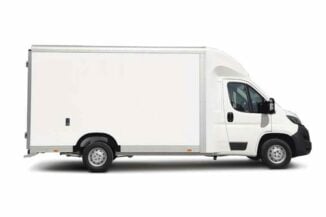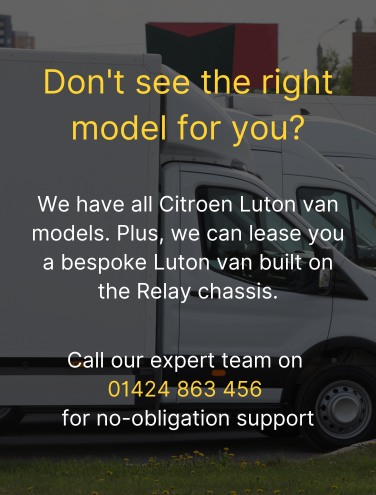 Citroen Relay Luton lease FAQs