Renault Master Dropside van lease offers & contract hire deals
Enhance your business operations with the versatile Renault Master Dropside van. Designed to handle heavy loads and maximise efficiency, it's the ideal solution for all your hauling needs.
Don't miss out on this opportunity to optimise your fleet. Browse our range of Renault Master Dropside lease deals and call us on 01424 863 456 to discuss your requirements.
 Vehicle info
The  Renault Master Dropside brings together functionality, durability, and adaptability to meet the needs of various trades. The van's construction features a hot-galvanised steel front side panel and platform and an anti-slip wooden floor. Its 400mm in height folding and removable aluminum sides and rear panel with a foldaway step allow for convenient access to the load area. Furthermore, the Master Dropside van comes with rear corner pillars, a version with a standard tail lift, and anchorage points in the loading area (6 to 8, depending on the version). You can also find a steel cab protecting grid with a ladder/long object rack.
You can choose from three different load lengths: Medium (ML), Long (LL), and extra long (LLL) wheelbases. Also, there's a flexibility to select between front-wheel drive (FWD), rear-wheel drive (RWD), or twin-wheel RWD for enhanced traction (perfect for towing!). Additionally, the van is available as a crew cab (double cab) version.
Renault Master Dropside van lease
Running a successful business requires careful consideration of costs, and investing in a new dropside van outright can be expensive for many firms. That's where leasing comes in as a fantastic finance alternative, offering the opportunity to drive a 2023 model at a reduced cost. With leasing, you have the flexibility to choose your mileage, deposit, and the duration of the contract, making it a hassle-free process to get on the road. For ultimate convenience, you can also opt for a vehicle maintenance package. When your lease agreement ends, simply return the vehicle to the lender and explore another lease option or walk away.
Leasing a new Renault dropside van comes with numerous benefits. Not only do you get an affordable vehicle, but driving a new van can also enhance the image of your company, signaling your commitment to high standards. Moreover, leasing offers tax advantages, such as the ability to reclaim 100% VAT. Take advantage of these incredible benefits and elevate your business - get in touch with us and let us help you find your perfect Renault dropside van.
Call us today for the best price!
Are you in search of a cheap drop side van for lease? You've come to the right place. Our company provides top-notch leasing solutions for both business cars and vans, with a wide range of discounted Renault Master Dropsides available. On top of that, we offer free nationwide UK delivery, providing even greater savings to you. We are fully authorised and regulated by the Financial Conduct Authority and a proud member of the British Vehicle Rental and Leasing Association (BVRLA). This means that you can trust us to deliver a safe, reliable, and enjoyable leasing experience.
Compare our Master Dropside offers below and click the "Get Started" button to request a no-obligation quote. We are eager to help you find the perfect solution for your vehicle needs. Don't delay, contact us today!
Read more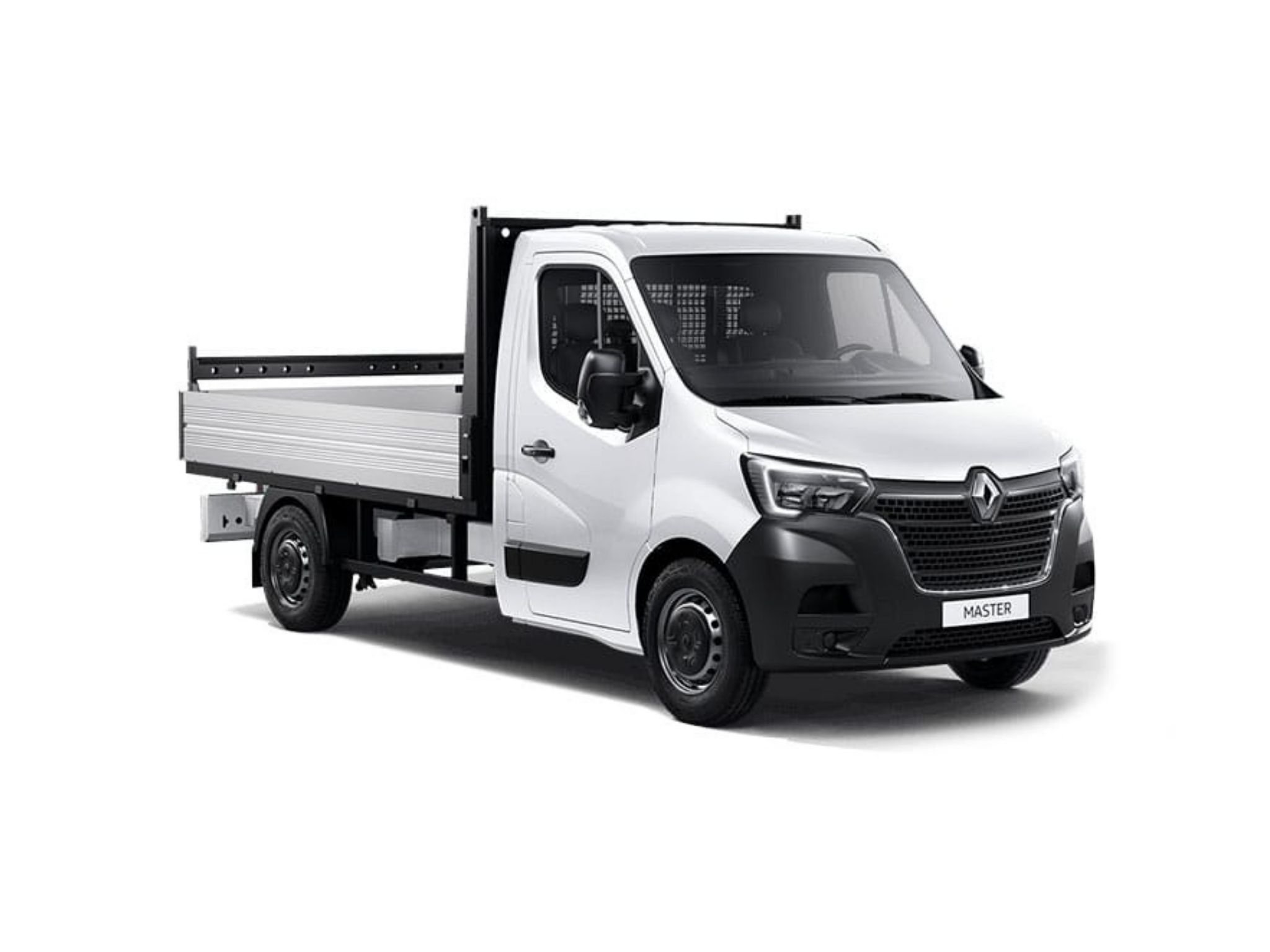 Add a header to begin generating the table of contents
Renault Master Dropside van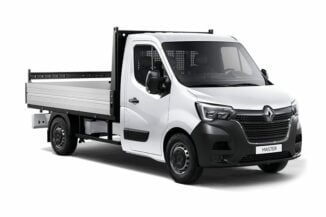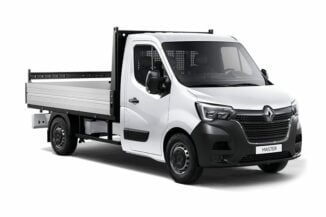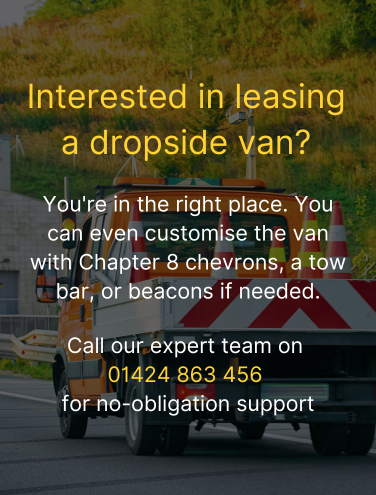 Master Dropside model FAQs