Renault Master Curtainsider van lease deals
At Commercial Vehicle Contracts, we offer highly competitive lease deals on the Renault Master Curtainsider van. With our affordable and flexible van finance, you can enjoy all the benefits of this spacious and accessible commercial vehicle without large upfront costs.
Call us on 01424 863 456 to discuss your business requirements.
Lease the Renault Master Curtainside van on contract hire
The curtainside body of the van offers a perfect solution for businesses that require access to all freight on the van at any given time. The driver is able to instantly retract the curtains to unload the goods from either side of the van and draw them back quickly to move on to the next location. Without a doubt, streamlining your business operations with a curtain side van is an effective way to save time and money.
New curtainsiders aren't cheap to purchase outright, but leasing and contract hire offer an excellent alternative. With a low initial cost, fixed monthly payments and flexible terms, van leasing allows you to focus on your business operations without worrying about vehicle depreciation.
In addition, we offer the option to personalise your new Renault Master by specifying the colour of the curtains, adding van signage, and including a tail lift. Plus, your new vehicle will be delivered on your chosen date to your preferred UK location free of charge!
Get the best price deal today!
Don't miss out on the opportunity to secure the best deal on your new vehicle. With our extensive network of reliable dealers and finance providers, we are committed to finding you the best price and the most favorable terms.
Choose a curtain sider van and experience the convenience, versatility, and ease of access that it offers for your cargo transportation needs. Contact our experts today to discuss your specific business needs and receive a personalised quote tailored to your requirements.
Read more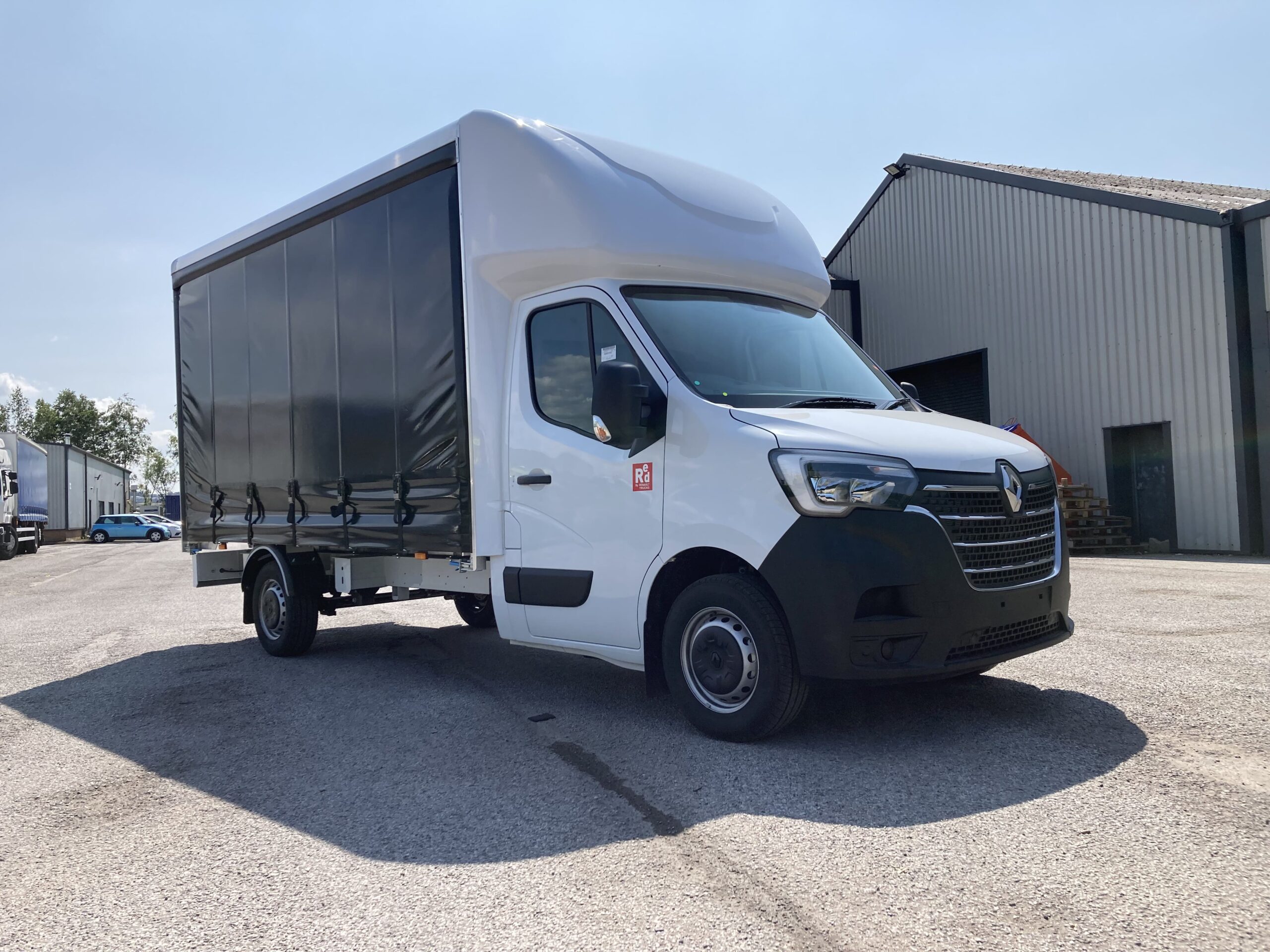 Add a header to begin generating the table of contents
Renault Master Curtainsider van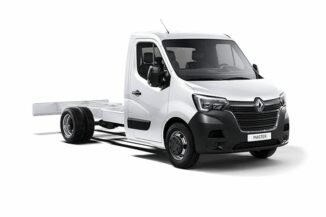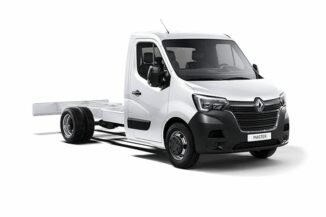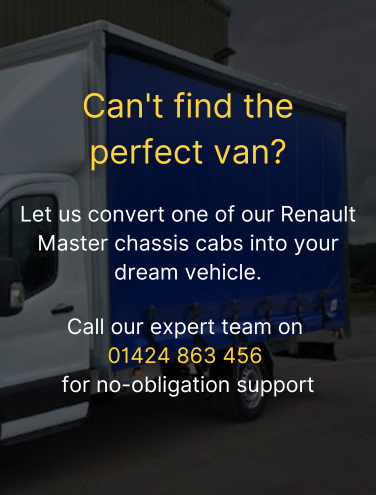 Renault Master Curtainside van lease FAQs
Your Renault van has a warranty package that is valid for up to 3 years from the date of initial registration. Within the first 24 months, there is no mileage limit, but after that, it is limited to a maximum of 100,000 miles or until the 3-year mark, whichever comes first. It covers all the repairs of factory faults. We also recommend adding a vehicle maintenance package to your deal for complete peace of mind. It includes a breakdown cover, servicing, MOTs, tyre replacements, and more.
We occasionally have 12-month deals, but in general, our minimum term is 24 months.  Speak to our van specialist to discuss your options.
We typically have vehicles in stock, however, there may be instances where we need to place a factory order if none of the available stock vehicles meet your specific requirements. In such cases, we can also offer you another alternative vehicle from our in-stock inventory.